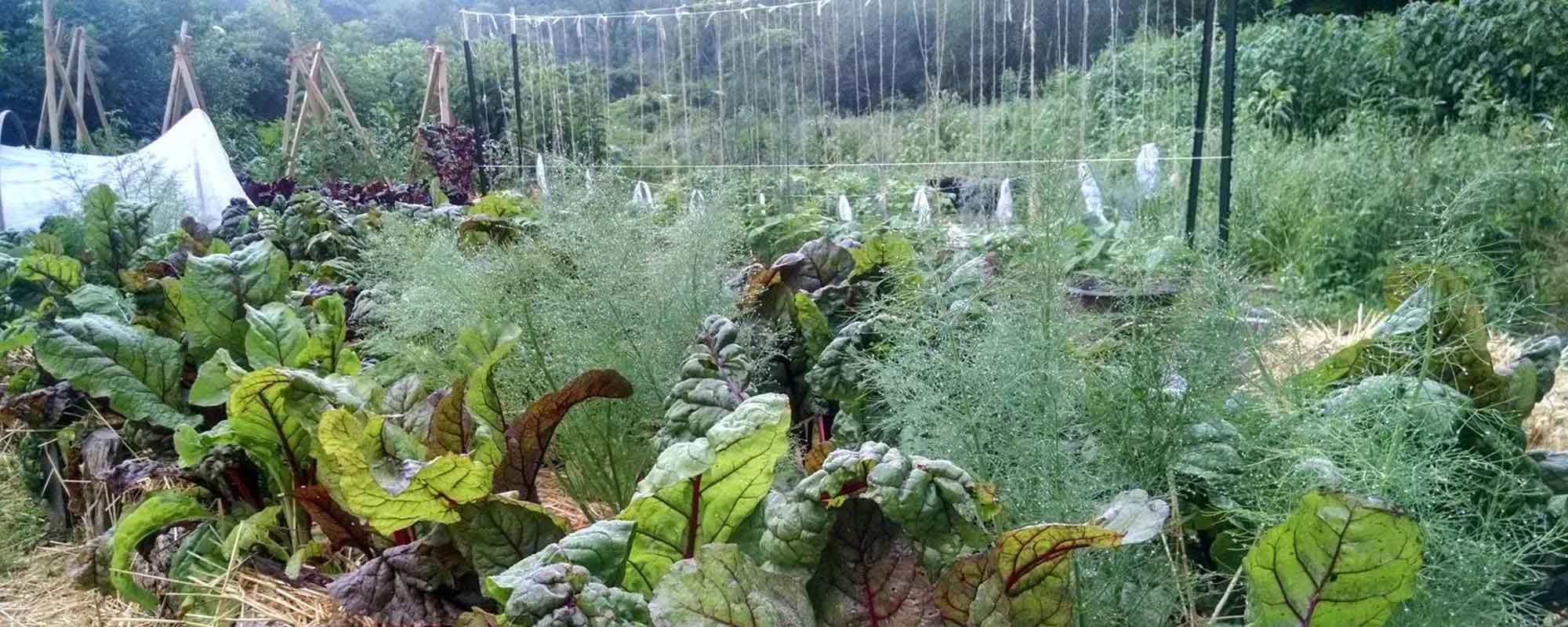 Create a permaculture garden paradise.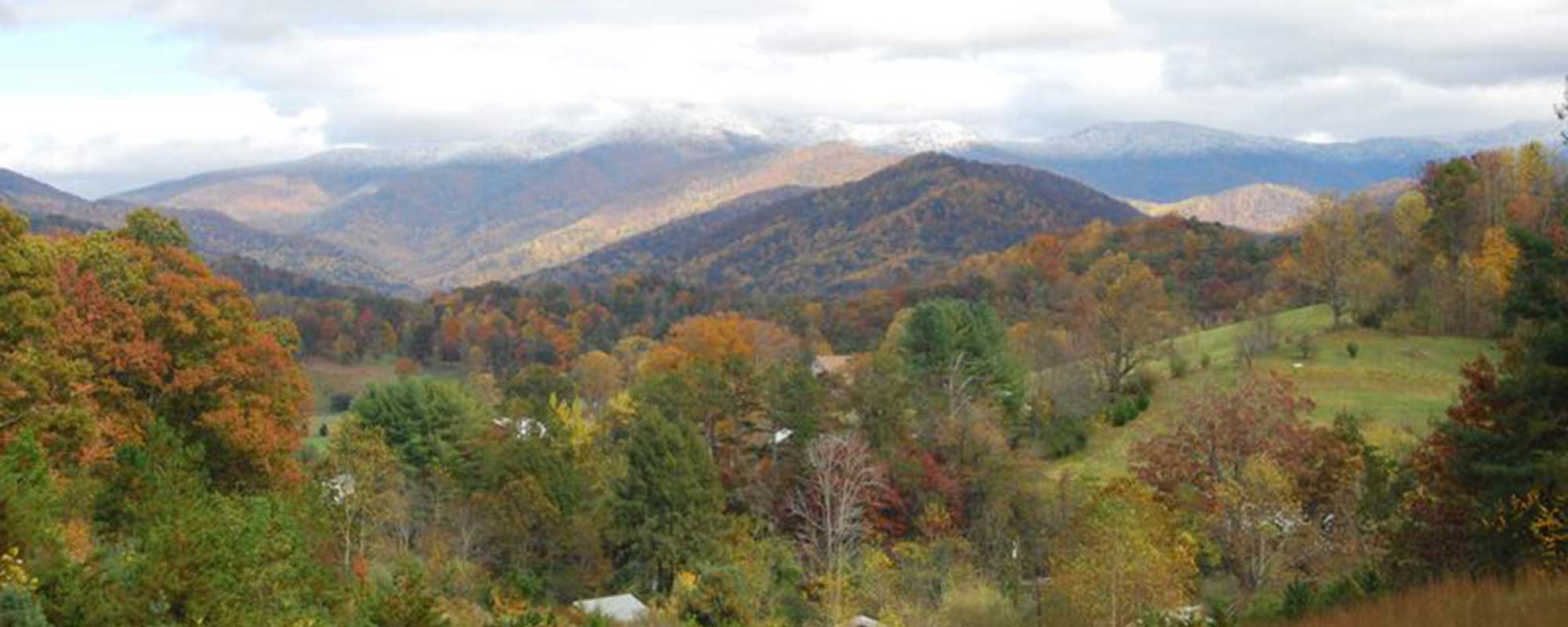 It is more important than ever to learn skills for self-sufficiency and living off the grid. This one weekend a month class can help you gain confidence and competence with these skills.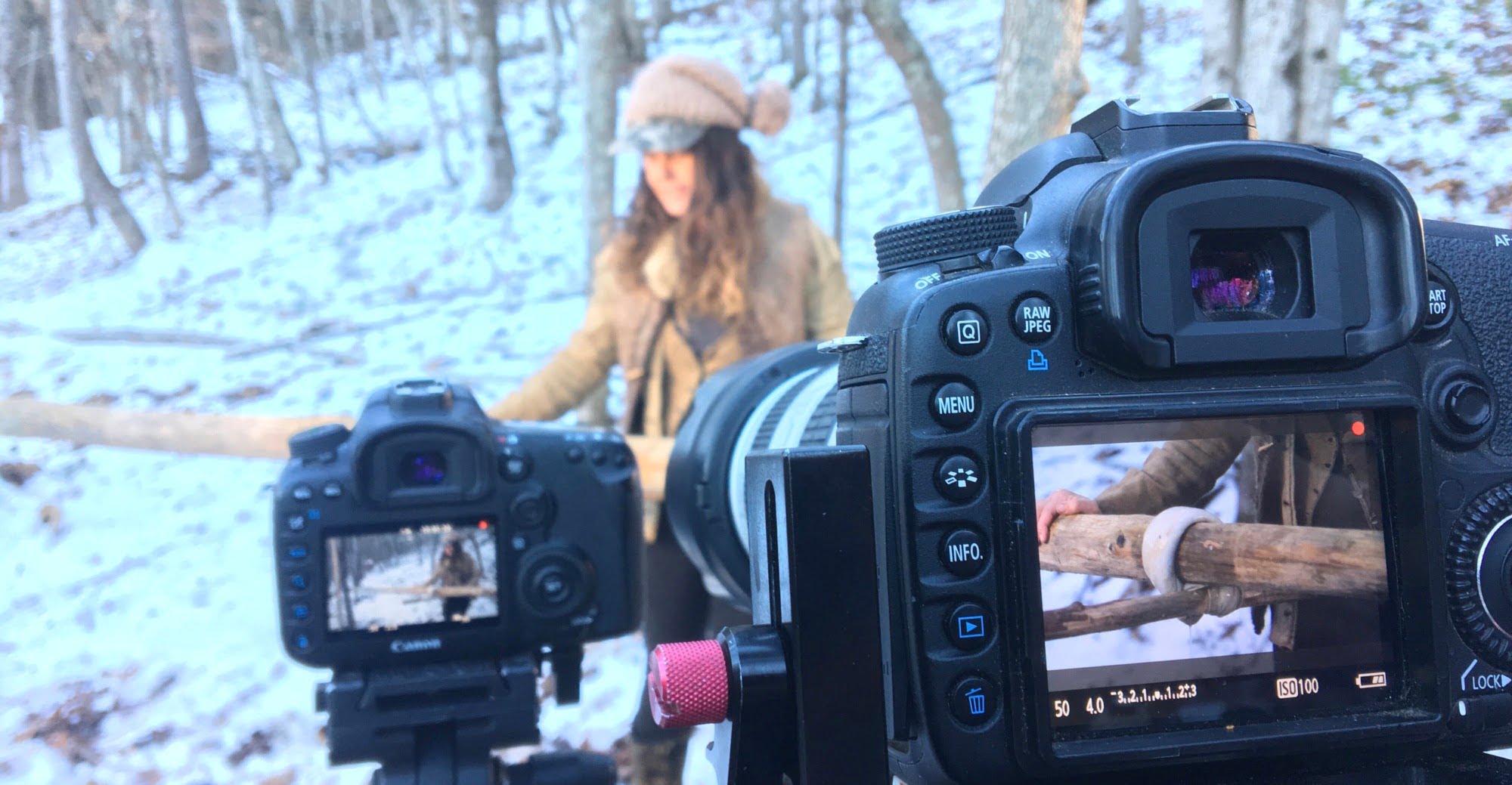 Our online classes are here to support you on your path to sustainability and connection with the natural world.
Sign Up For Our Newsletter