The home of Wild Abundance is a breathtaking 7 acre eco-homestead. We're nestled in a rich cove amidst likeminded land stewards in the Southern Appalachian mountains, just 20 minutes north of Asheville, NC. Here, we teach practical skills for living with the land, plus offer inspiration and build connection amongst our students, apprentices, instructors, and staff.
~ Welcome to our sustainable homestead ~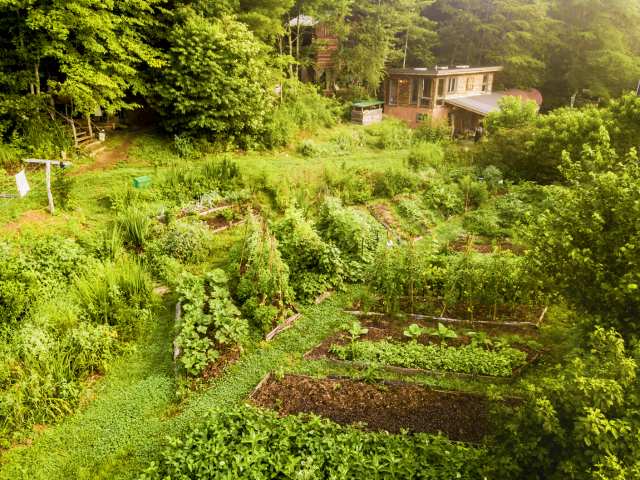 Wild Abundance boasts a gorgeous and bountiful leaf-shaped organic permaculture garden, delectable perennial beds, a log cabin built from trees from its own growing forest, a light straw clay porch, a cob oven, a stunning wattle and daub outdoor kitchen and classroom featuring a hand-made sun sculpture completed by loving students, and dramatic views of the Blue Ridge Mountains.
In just five years, what was once a barren piece of land, grazed and trampled by cattle, was transformed into a thriving homestead.  Our campus fosters native plants, wildlife, a sweet herb garden located strategically near the kitchen, and even a food forest. Every single permaculture principle has been thoughtfully applied to each and every addition to the land, honoring the natural patterns and cycles of life.
This is a place where students learn by example. They get to soak up the beauty and functional efficiency of permaculture in action.
---
Our classes cover a wide range of topics. We teach homesteading skills for everyone from the total novice to the seasoned land-manager. In addition, we offer carpentry courses with a focus on natural and sustainable building modalities, including tiny houses. We get students out into the fields and woods with our foraging and herbal medicine classes. Through rewilding classes we teach hands-on skills like hide tanning that help students reconnect with their ancestral wisdom. Tying it all together, our permaculture courses teach systems thinking and interconnection. Check out all of our class offerings here, there really is something for everyone.
---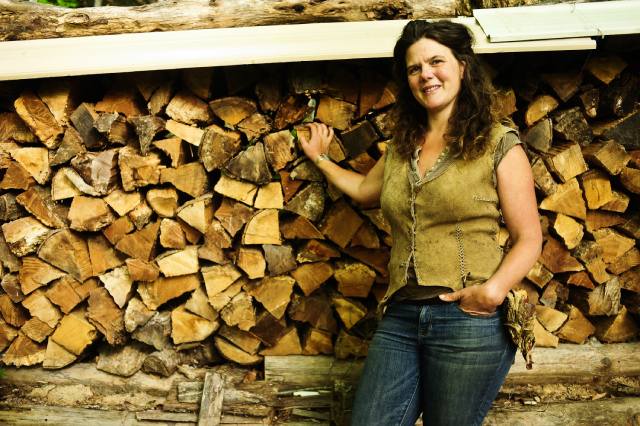 Natalie Bogwalker, the founder and director of Wild Abundance, has devoted her life to empowering people to live in collaboration with the natural cycles of the Earth. Natalie's tireless efforts demonstrate a real-life example of successfully living off the beauty and abundance of the land.
---
"This homestead deeply inspires students to dream about what is possible. By living here, I've learned ethical and sustainable living is feasible in beautifully simple ways."
– JJ Bloomfield, 2015 Apprentice
---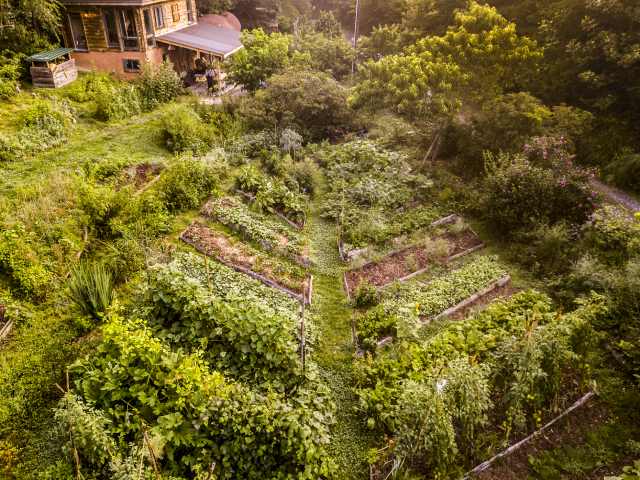 It's because of the loving help from neighbors, past students and apprentices, and friends from all over the country that this land has been so quickly and beautifully transformed into a vibrant and distinguished homestead.
Our hope is that Wild Abundance will continue to change the lives of the people who come here, and will inspire a deep reverence for our sacred and ancient relationship with the land. This campus is an invitation and inspiration to develop and foster a life that is inherently connected to the Earth and her natural cycles.
---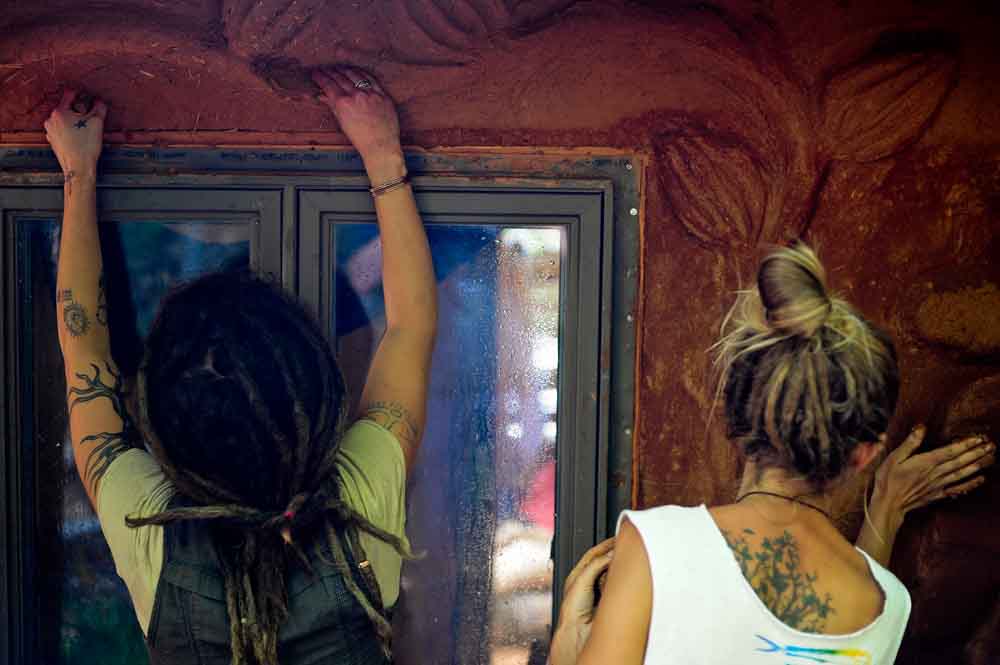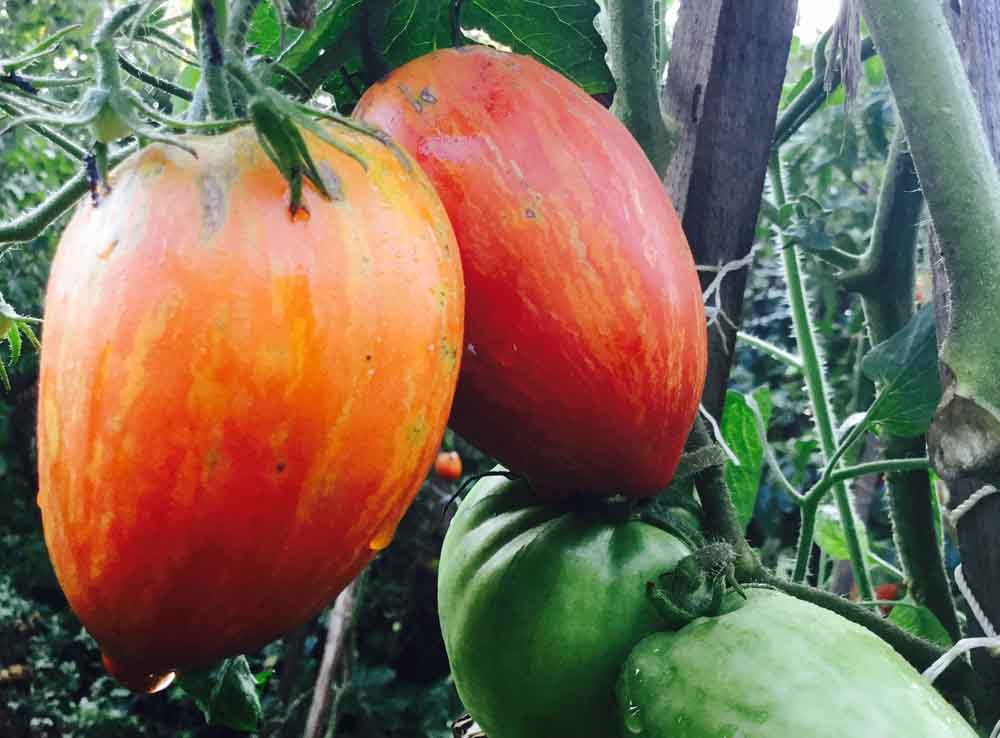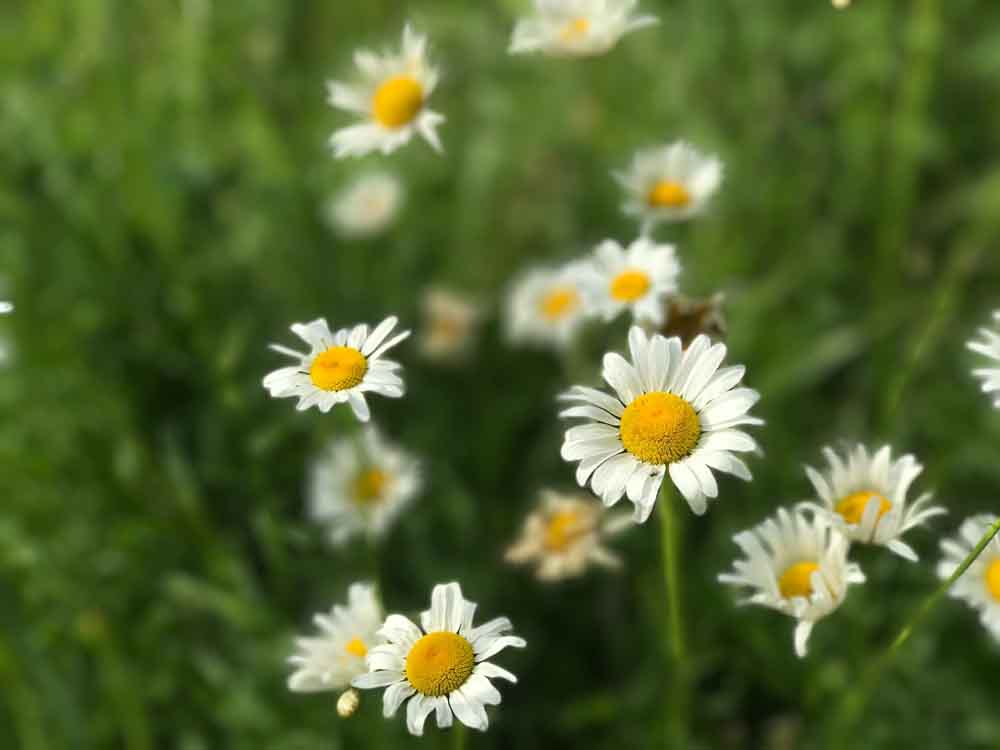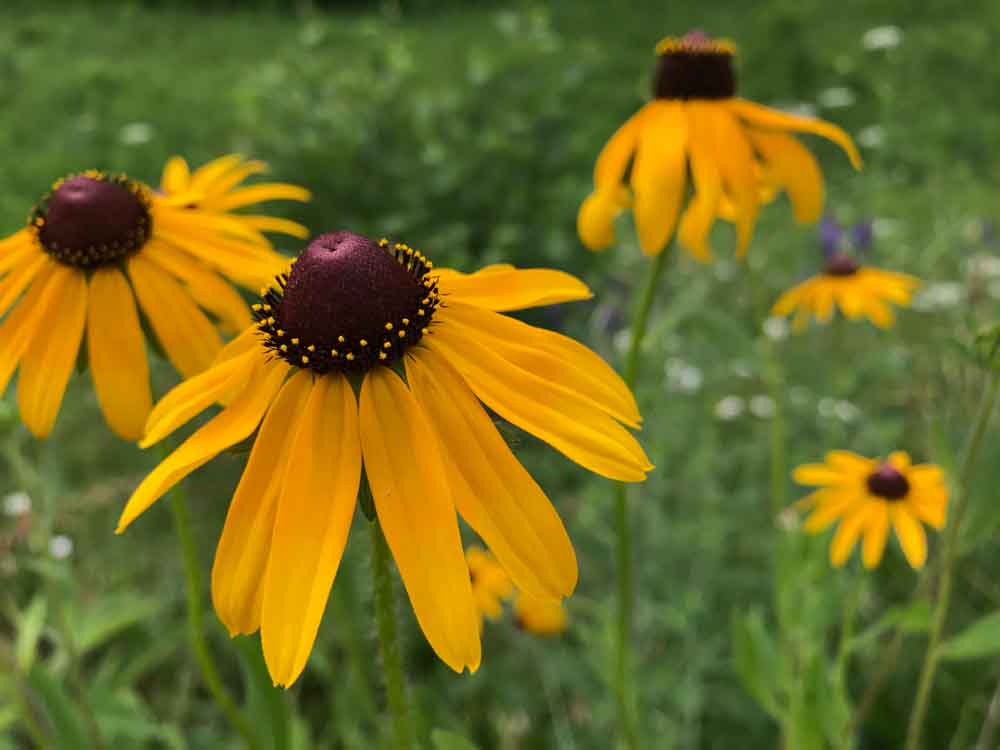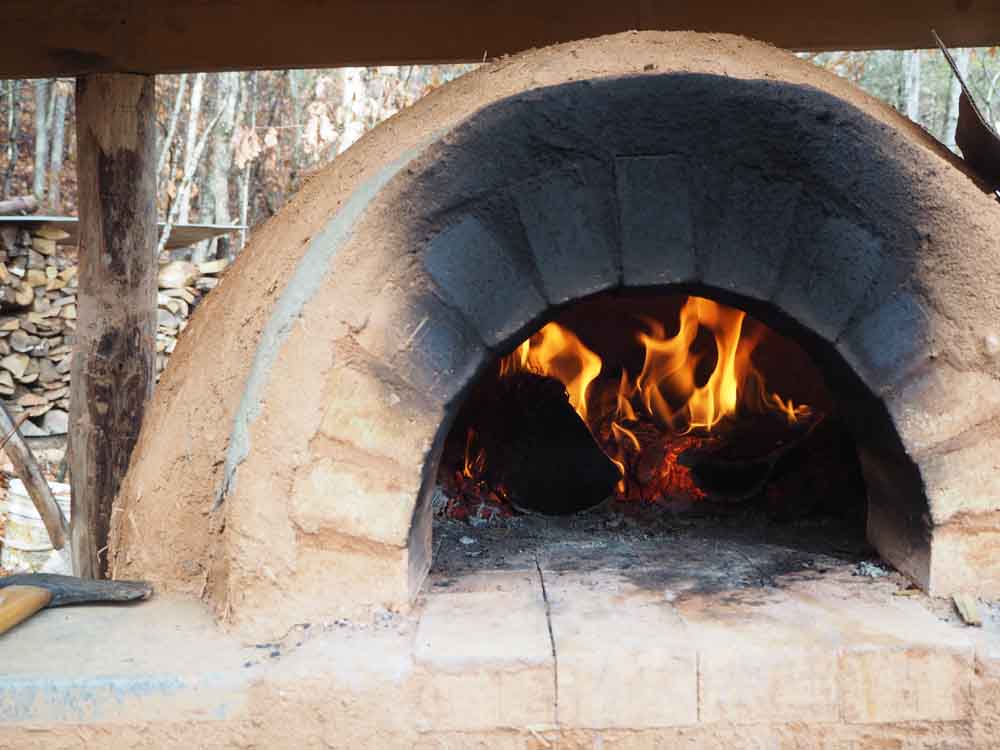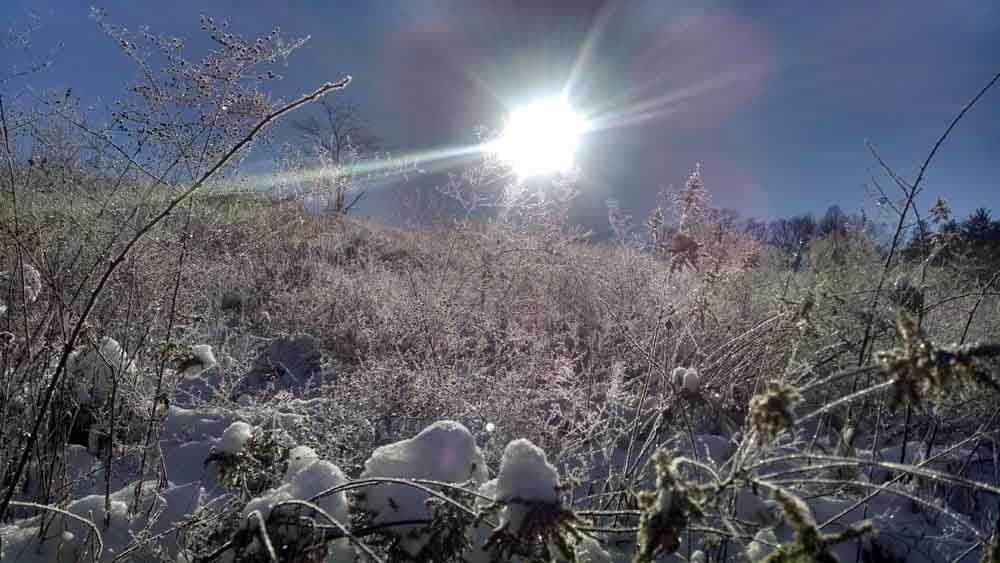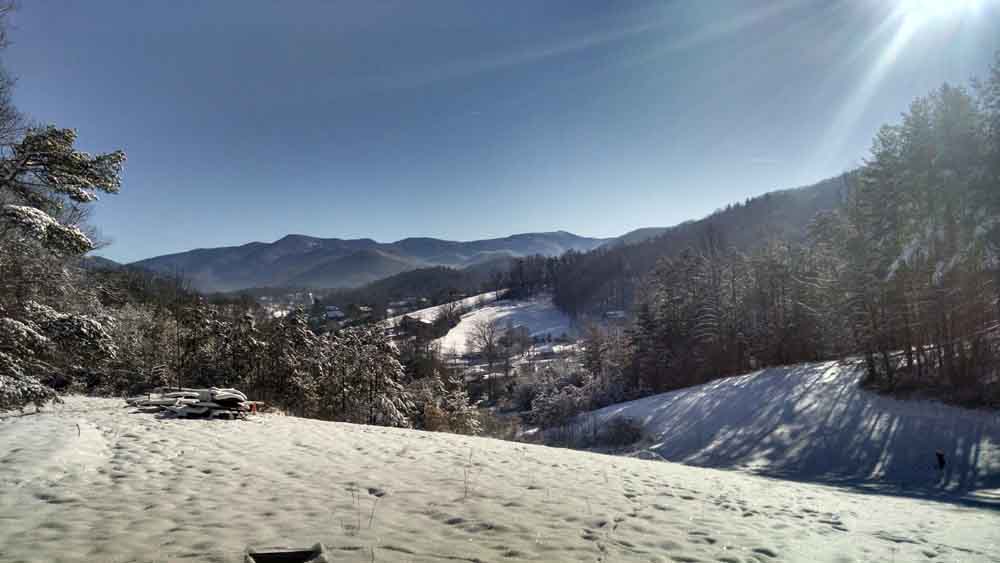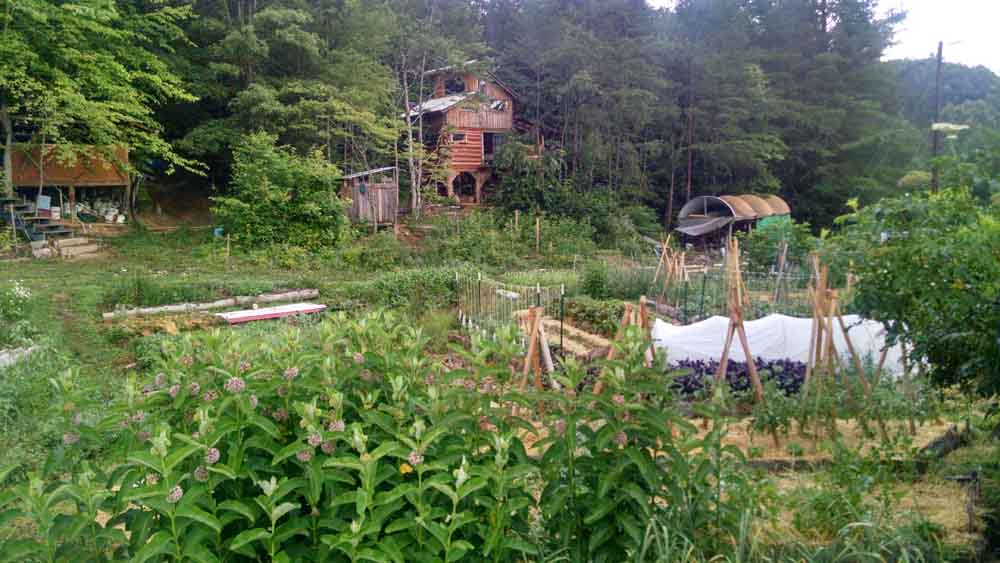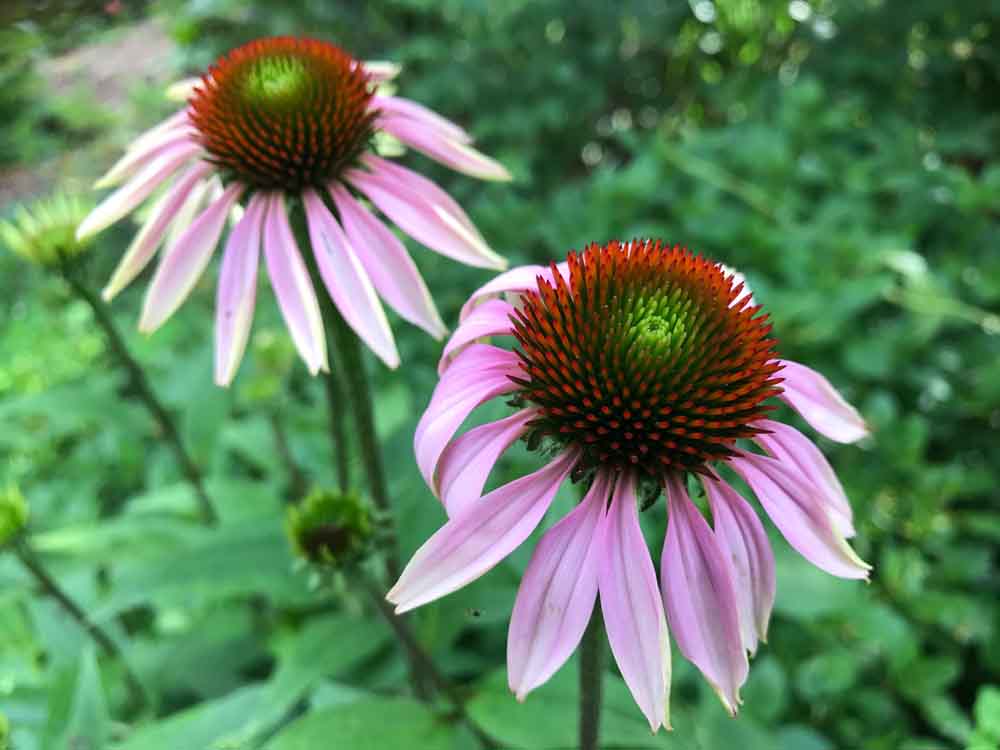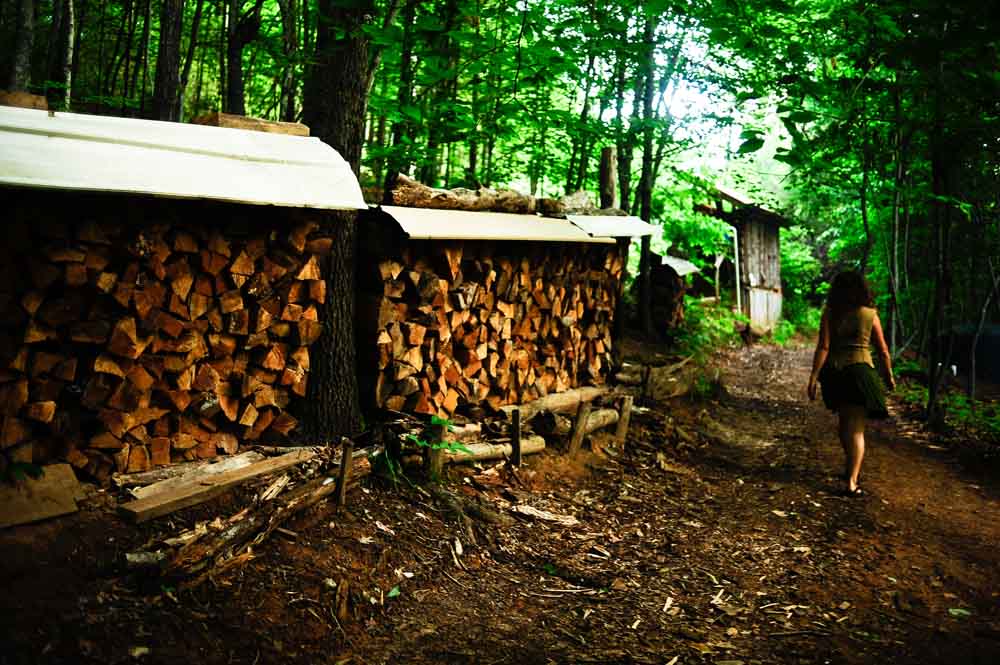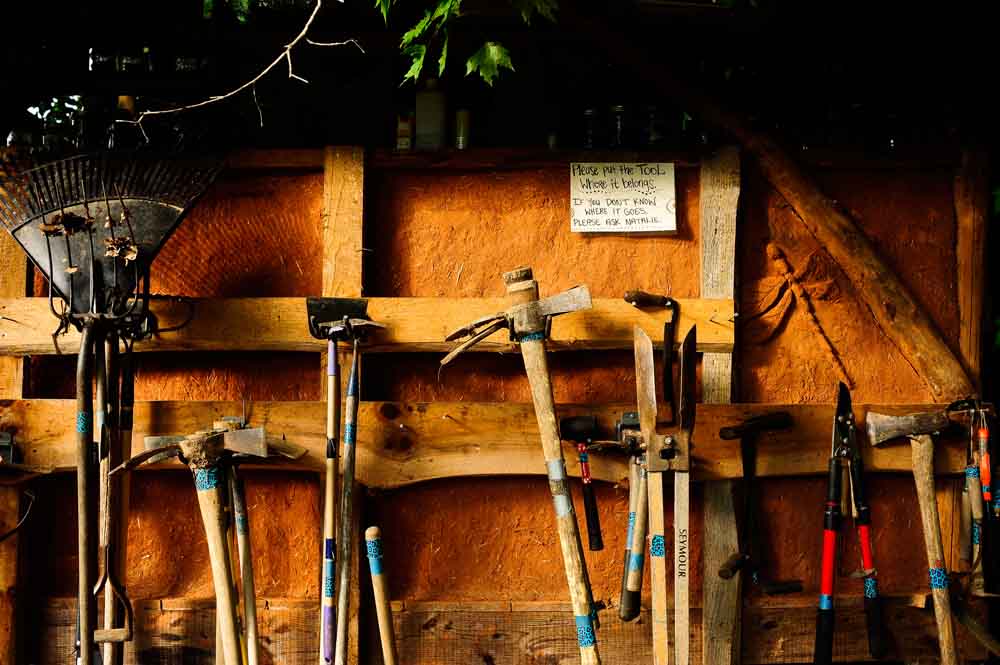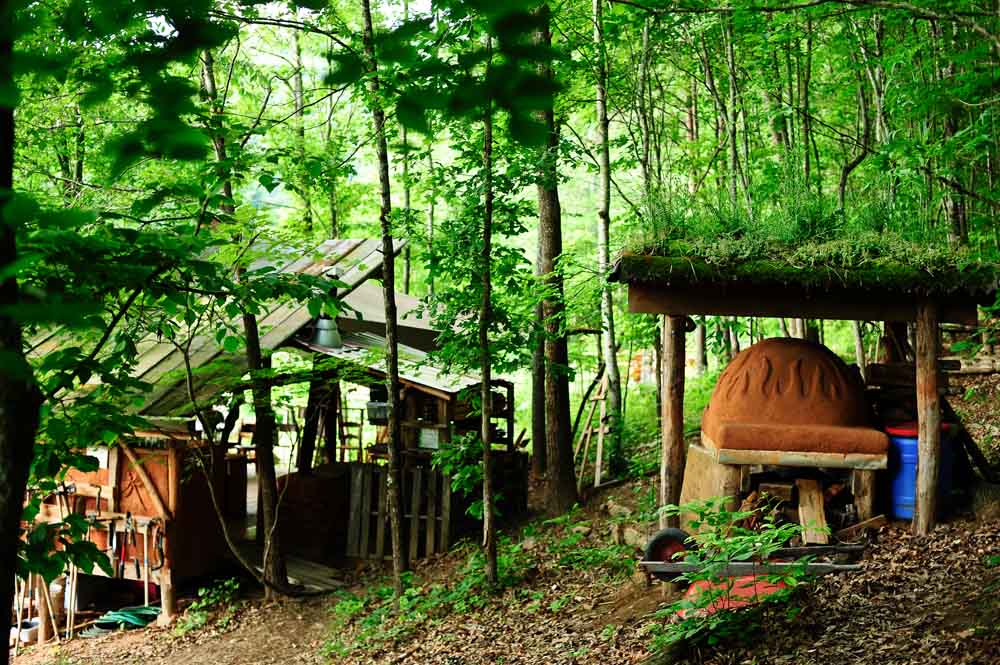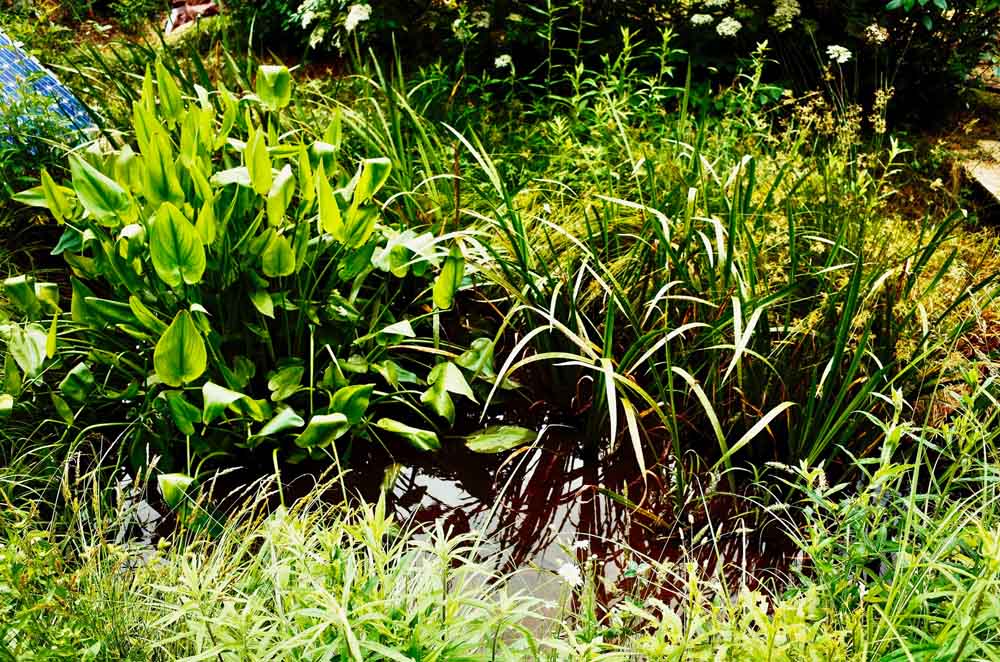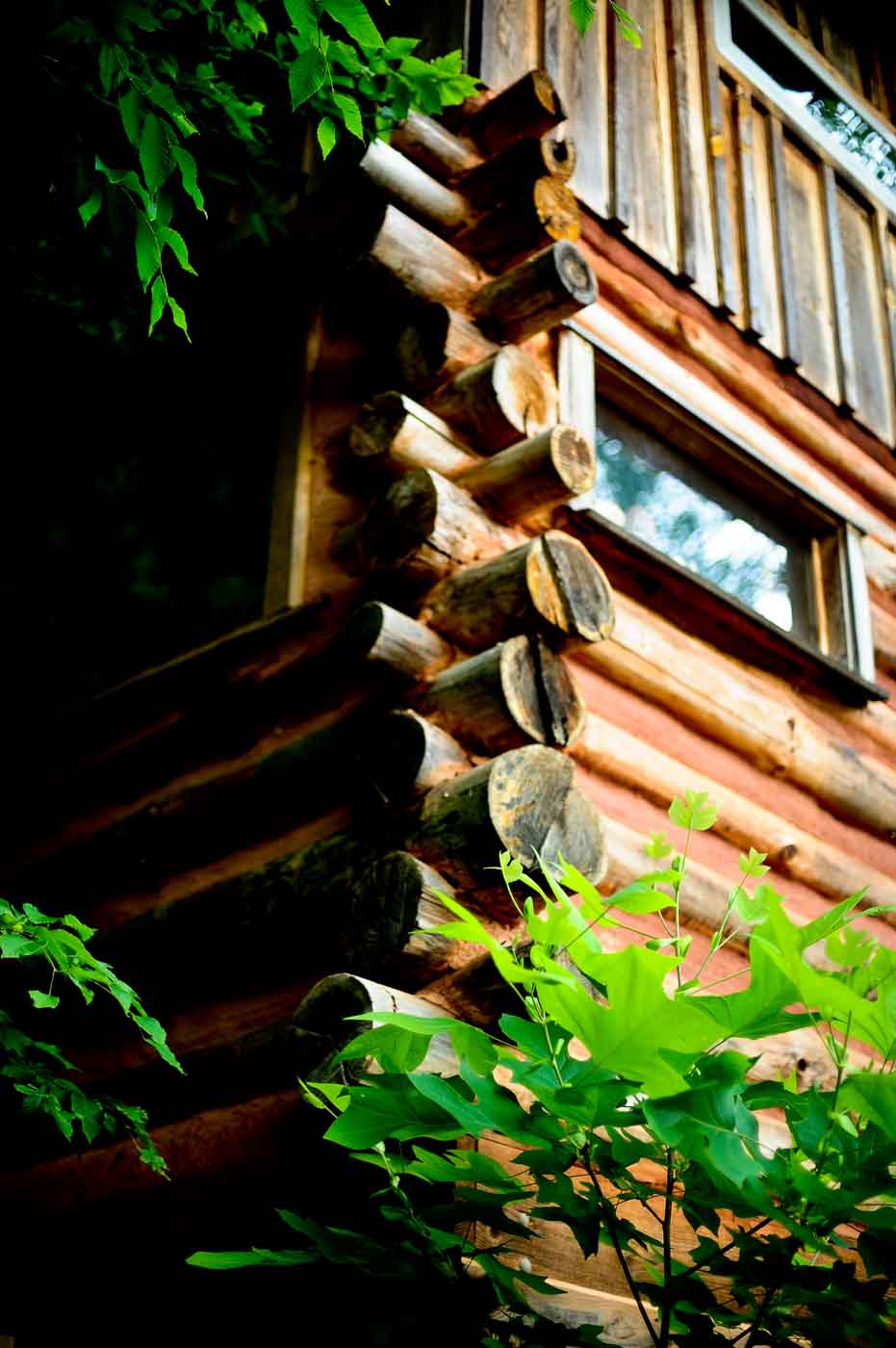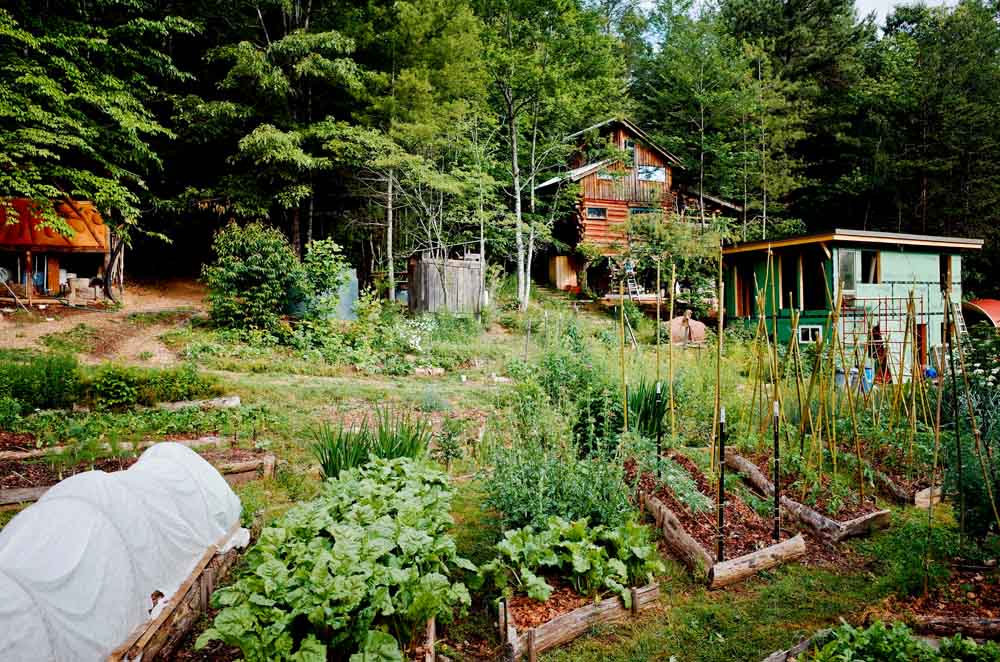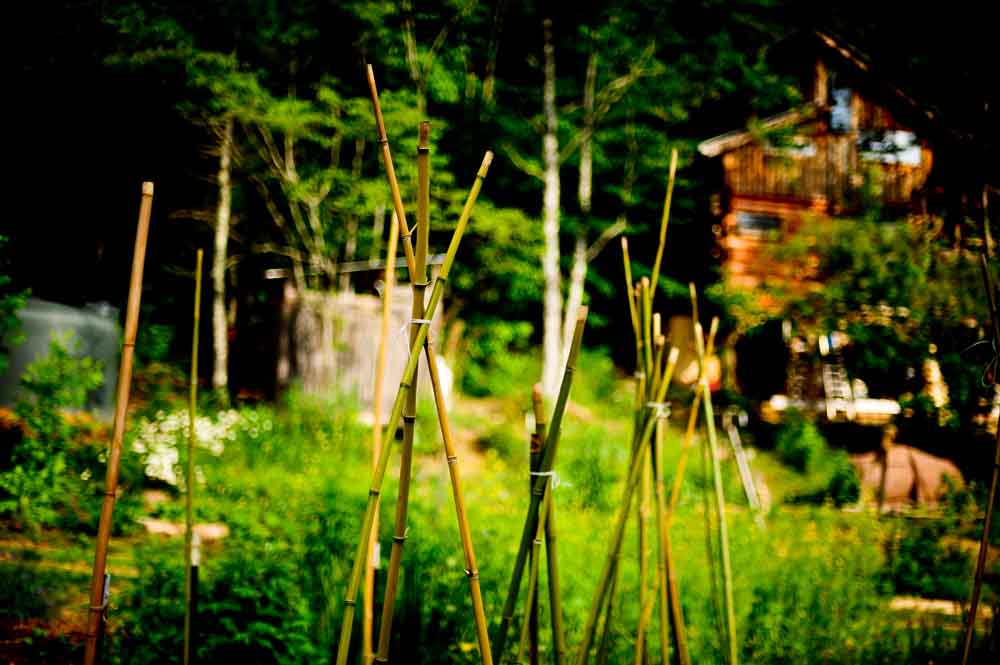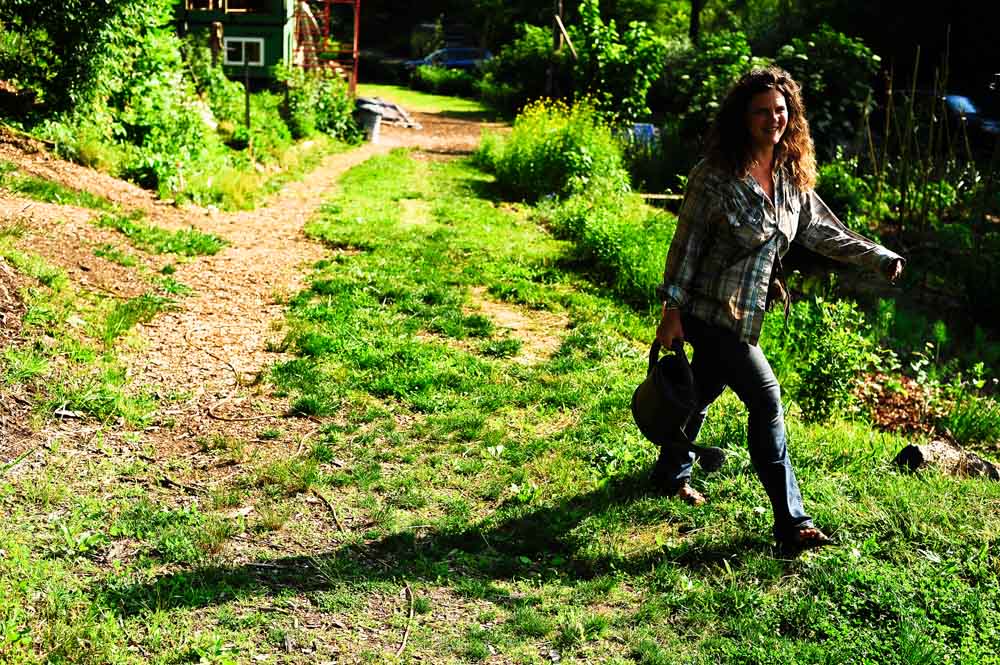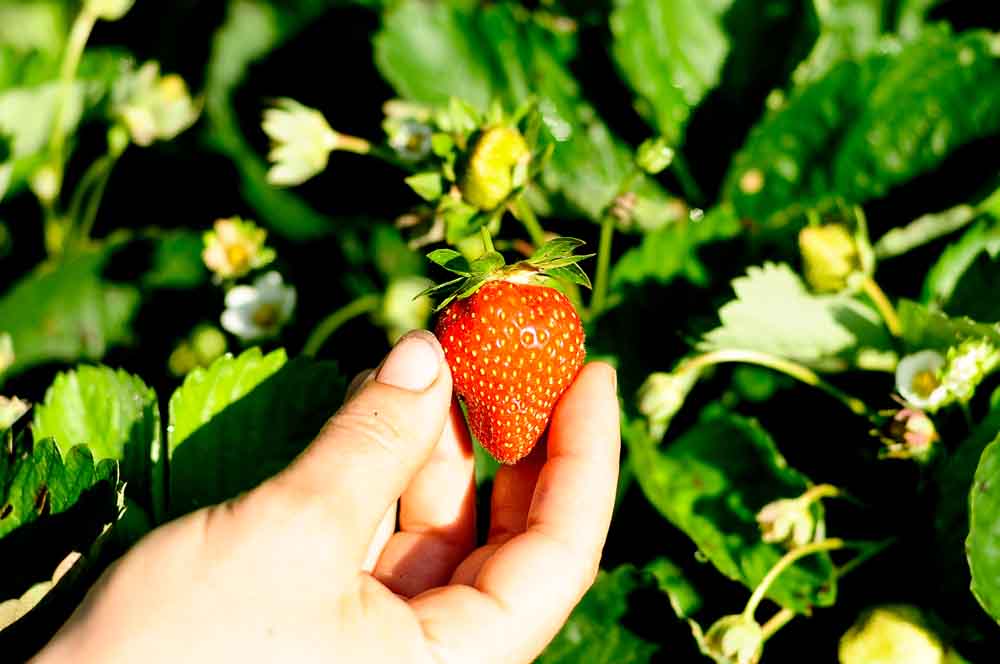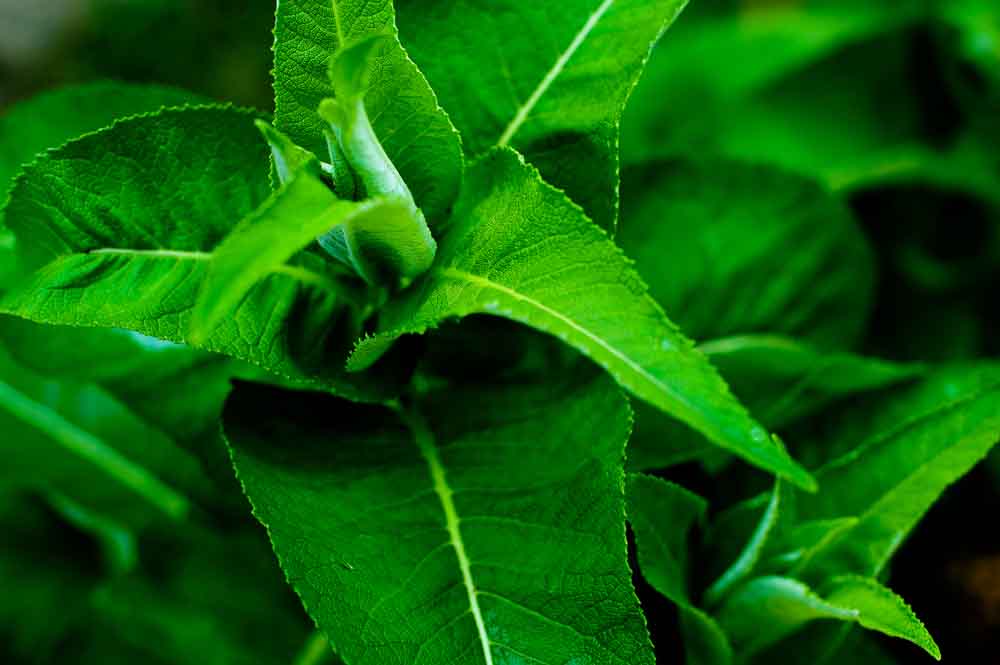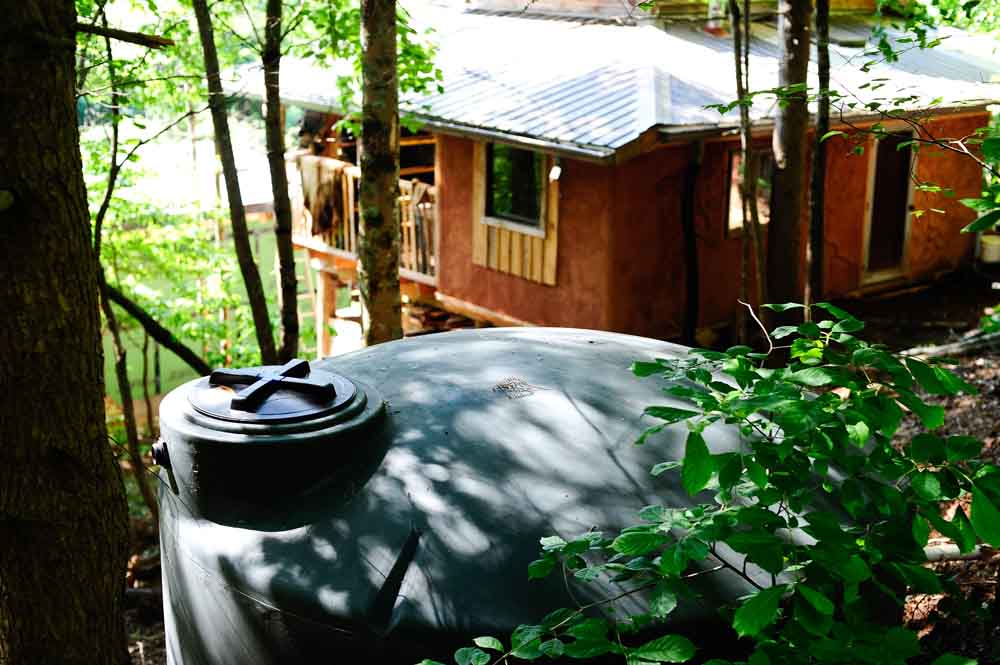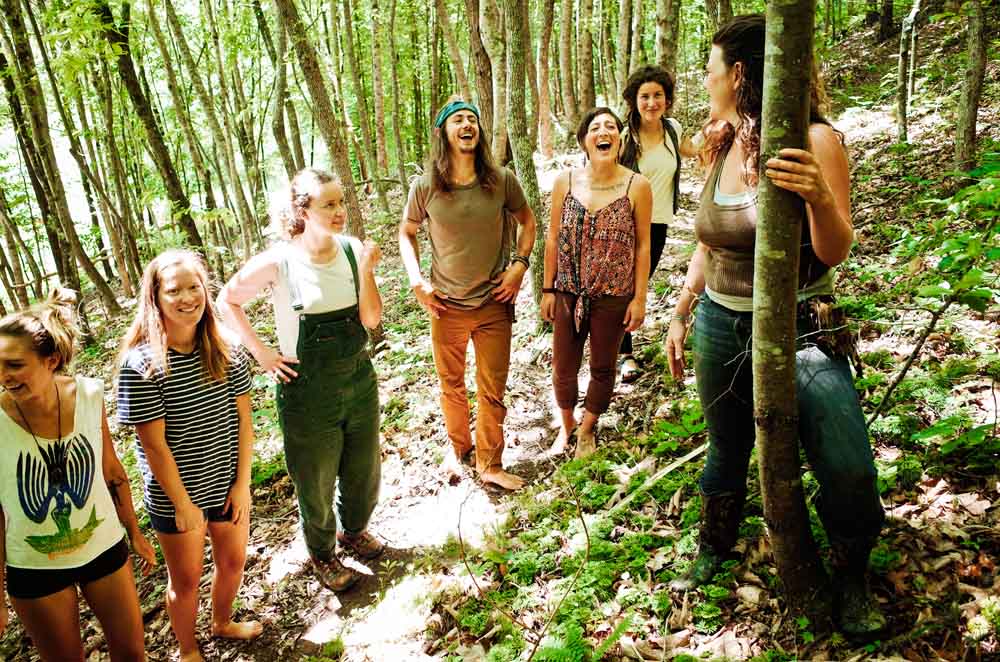 Upcoming Classes
Upcoming Classes
Past Classes
Classes For Next Year
---
Our school is located just 20 minutes North of Asheville, NC.