Nestled in the Southern Appalachians on a breath-taking eco-homestead, Wild Abundance offers classes near Asheville, teaching skills in off-grid living and homesteading and empowering people to live sustainably.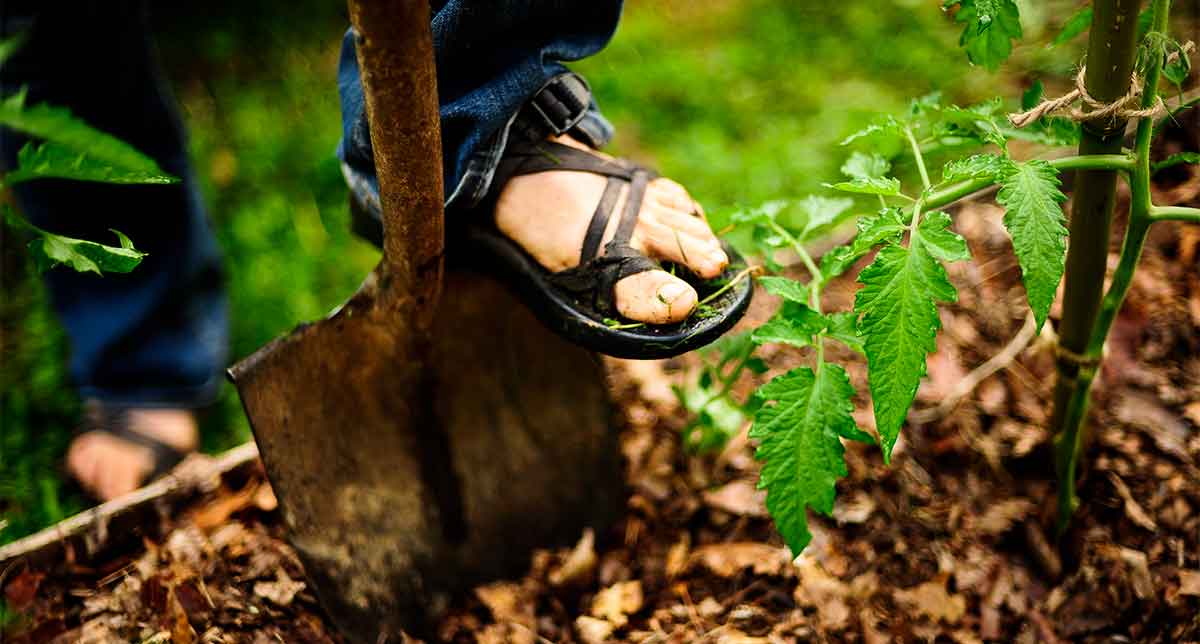 Our classes fall under our themes of homesteading, tiny houses and natural building, primitive skills, wild foods and medicine, and permaculture classes. Explore how to build tiny houses, learn about natural building, practice wilderness survival skills, grow your own food, and learn hide tanning. You'll gain experience in plant identification, foraging, food preservation and organic gardening and eventually become able to implement a more holistic work-life balance.
---
Our aim is to empower people to live with profound knowledge, respect, and appreciation for nature's wild abundance by offering classes that teach sustainable
living.
---
We invite our students to learn on our land because it serves as a living example that this lifestyle is not only possible, but that it will undoubtedly feed your soul.
---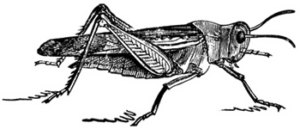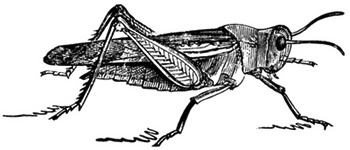 As animals who have evolved for thousands of years alongside nature, it's time to come home to our heritage.
It's how we are meant to live.
Upcoming Classes
Past Classes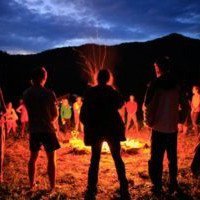 June 21 - June 24, 2018
Near Asheville, NC A one-of-a-kind, highly dynamic and intimate community-based skill sharing festival, the Firefly Gathering welcomes children and adults interested in Earth-based knowledge and primitive skills to transform for your life. Co-founded by Kaleb Wallace and our own Natalie Bogwalker in 2007, Firefly gathers a bevy of inspiring community members and skilled teachers, highlighting […]
Learn More
---
Our school is located just 20 minutes North of Asheville, NC.
---