We offer tours of the homestead so you can see permaculture in practice and beautiful examples of natural buildings made from materials harvested from our land. If you aren't able to attend any of our Permaculture Classes or our Natural Building Classes, read more about the our tours below.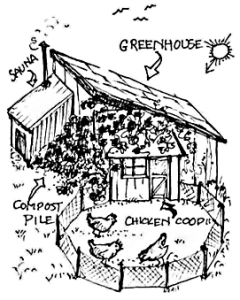 ---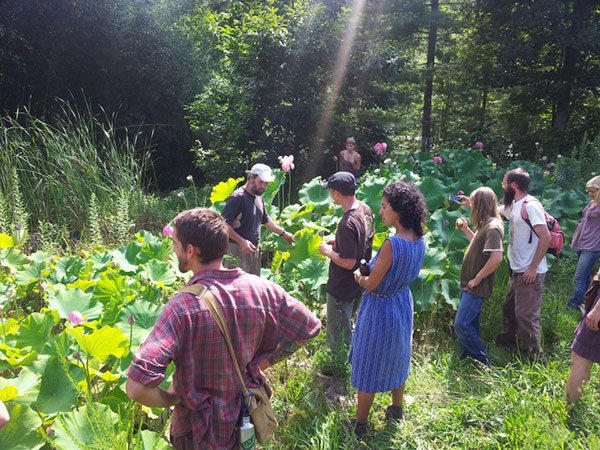 Permaculture Tour
See this lovely, functional homestead through the eyes of the principles of permaculture.
Length: flexible, 1.5 to 3 hours
---
Building Tour
Learn the ins and outs of the beautiful buildings of Wild Abundance: everything from tiny houses to sleeping structures, to our outdoor kitchen and "pagoda." See how we have used primarily local, renewable resources to create buildings that truly feel like "home."
Length: flexible: 2.5 hours to 5 hours
---
Generally our rates are $50-$75 an hour, depending on the length. Please contact Natalie Bogwalker with specific details about who you are and what you would like to learn by emailing WildAbundanceNC@gmail.com.