---
A practical, hands-on permaculture design course, full of site visits and interactive learning
This experiential permaculture design course (PDC) engages the mind, body, and heart. You'll learn from teachers who are living permaculture in their day-to-day lives. During the class you'll see permaculture in action in a variety of settings, from urban gardens to forest farms, and more.
Throughout the 12 intensive days you'll build connections amongst your fellow students while working on real-world design projects for local community members. Interspersed within the course are hands-on activities like gardening, natural building, spoon carving, and pressing fresh apple cider.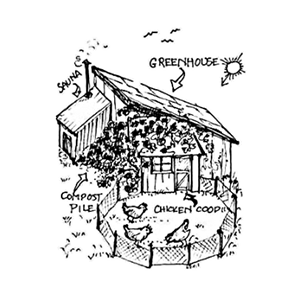 Learn to integrate a whole-systems approach to your life and landscapes
If you want to dive even deeper into permaculture and Earth-based living, check out our Permaculture Design Certificate Immersion too. It's spread out over 9 months (1 long-weekend/month), instead of an intensive 12 days.
---
What you'll learn in this Permaculture Design Course:
This class will empower you to become an effective ecological designer. You'll learn tools and skills to integrate permaculture principles, and whole-systems thinking, into every landscape and situation. We follow the Permaculture Institute of North America (PINA) curriculum. To this we've added more time covering aspects that we find especially compelling (and useful). Plus, we emphasize design considerations for the Southeastern US bioregion. Topics include:
Principles of ecology
Introduction to forest guilds
Reading the land and observing patterns
Plant identification
Climates, biogeography, microclimates
Understanding zones and sectors
Mapping
Plant succession
Holistic forestry and orcharding
Urban farm tour
Conservation, waste and recycling strategies
Human nutrition
Social ecology and invisible structures
Client relations and interviews
Economics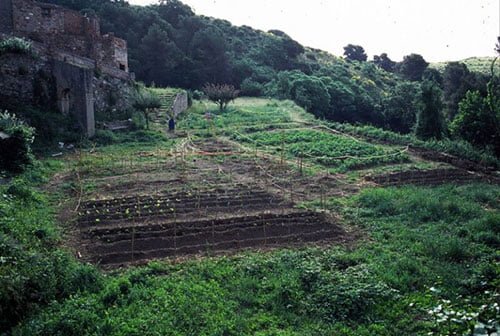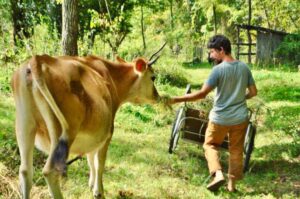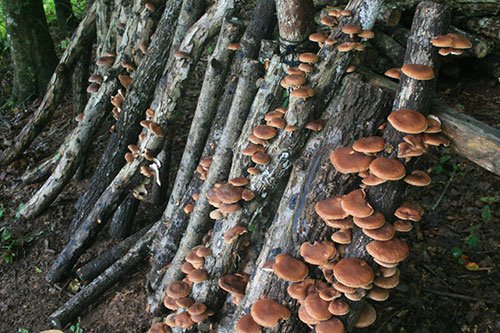 ---
This course will revolutionize how you view and relate to the Earth and your everyday life
---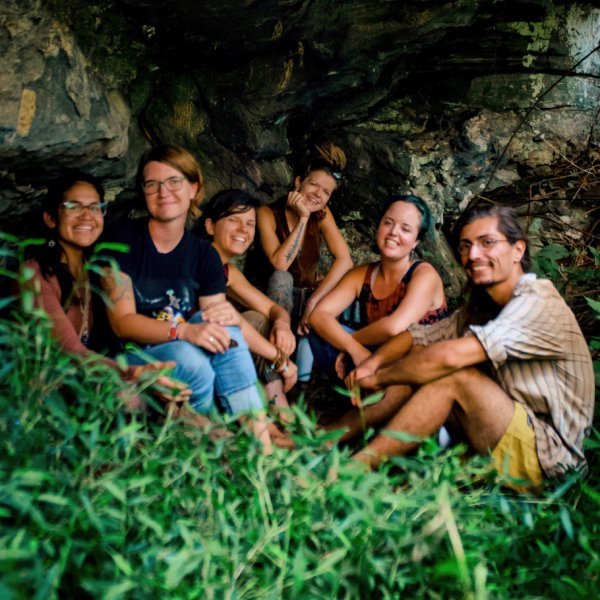 Who is this Permaculture Design Course for?
This intensive class is appropriate for everyone interested in apply Earth-inspired philosophies to their lives, and for those pursuing a career in permaculture design. All students will cultivate a deep engagement with the natural and human systems of which they are an integral part. You'll learn tools for gardening, communication, mapping, community engagement, landscape design, and much more.
Our students have come from many walks of life. For example, we've taught gardeners, builders, teachers, coaches, engineers, parents, writers, herbalists, and even lawyers. Permaculture principles can be applied to diverse places and situations. This permaculture design course is accessible and relevant to everyone who desires to live their life more in-tune with natural patterns and cycles.
---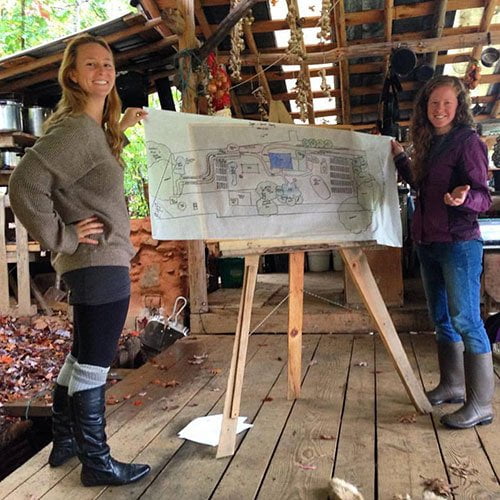 Your Permaculture Design Certification:
Students who complete the course (and submit thoughtful designs and presentations) will receive their Permaculture Design Certification. Please note that we advise investing significant time into applying your skills with real-world landscapes beyond this class before you  advertise your design skills.
Course Locations:
The PDC will take place at Wild Abundance (located 20 minutes north of Asheville in Barnardsville, NC) and at the Ruby Roost in Madison County, NC. One homestead is nestled in community, and the other is a multi-generational homestead; both are fantastic examples of permaculture in action. Please note that both sites include camping and meal options.
---
Frequently Asked Questions
---
If the 12-day intensive isn't accessible to your schedule, check out our Permaculture Design Certificate Immersion. It's spread out over 9 months (1 long-weekend/month).
---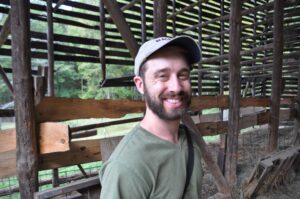 "The whole experience was just life changing."
Josh Riley
Hear more about Josh's experience on our blog
Josh and Rachael – Bringing it Back Home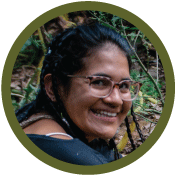 "Taking the Permaculture Design Course opened my mind drastically. The knowledge I gained will benefit my family, community, and myself tremendously. I am forever grateful to Natalie and Laura. Thank you from the bottom of my heart."
Rosie Soto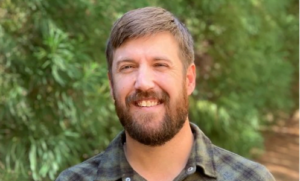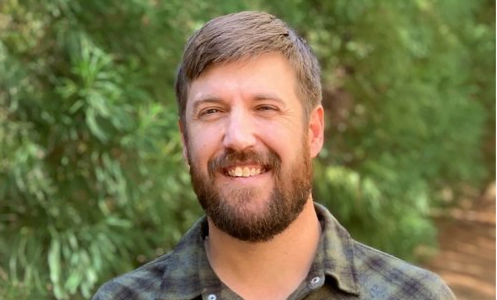 "I especially liked how Natalie and Laura tied in so many different aspects of permaculture into the course. I see now how it's so hard to really cover everything in a PDC, there's just so much! But they did a great job. I also loved how it was really hands on."
Ben Marchman
Hear more about Ben's experience on our blog
---
Instructors
---
Our Campus is Unconventional
To read about our facilities, including accessibility for alter-abled people, read about our Campus here.
---
Local Accommodations
Wherever you're coming from, you're welcome to pitch a tent in one of our flat camping spots in the woods or field, or to tie a hammock in the forest on our seven-acre property. If you live locally, you may prefer to commute to Wild Abundance from Asheville (25 minute drive). If you choose to camp, please bring your own bedding and rainproof tent or tarp. In the early spring and late fall it can be cold at night, so please bring warm bedding if you'll be here before May or after September. We have a lovely outdoor kitchen equipped with a stove and running water, an outdoor shower, and an outhouse available to campers.  In extremely cold weather, the sink and shower may be out of operation due to water freezing.
If you prefer something with more creature comforts, we suggest you browse Airbnb for numerous options close to the campus. You can also check out local motels and B&Bs within a 10-15 minute drive to Wild Abundance. We'll send a list of links to several options (with varying amenities and prices) in a welcome letter upon registration.
---
Registration Info
We strive to make our classes accessible to those who wish to learn. Please pay on the sliding scale what you can afford, given your income.
September 16 – 27, 2020
Early-Early Bird Price: January 1 – May 21, 2020: $979 without meal plan or $1,279 with meal plan
Early Bird Price: May 22 – July 23, 2020: $1,079 without meal plan or $1,379 with meal plan
Regular Price: July 24 – September 15, 2020: $1,149 without meal plan or $1,449 with meal plan