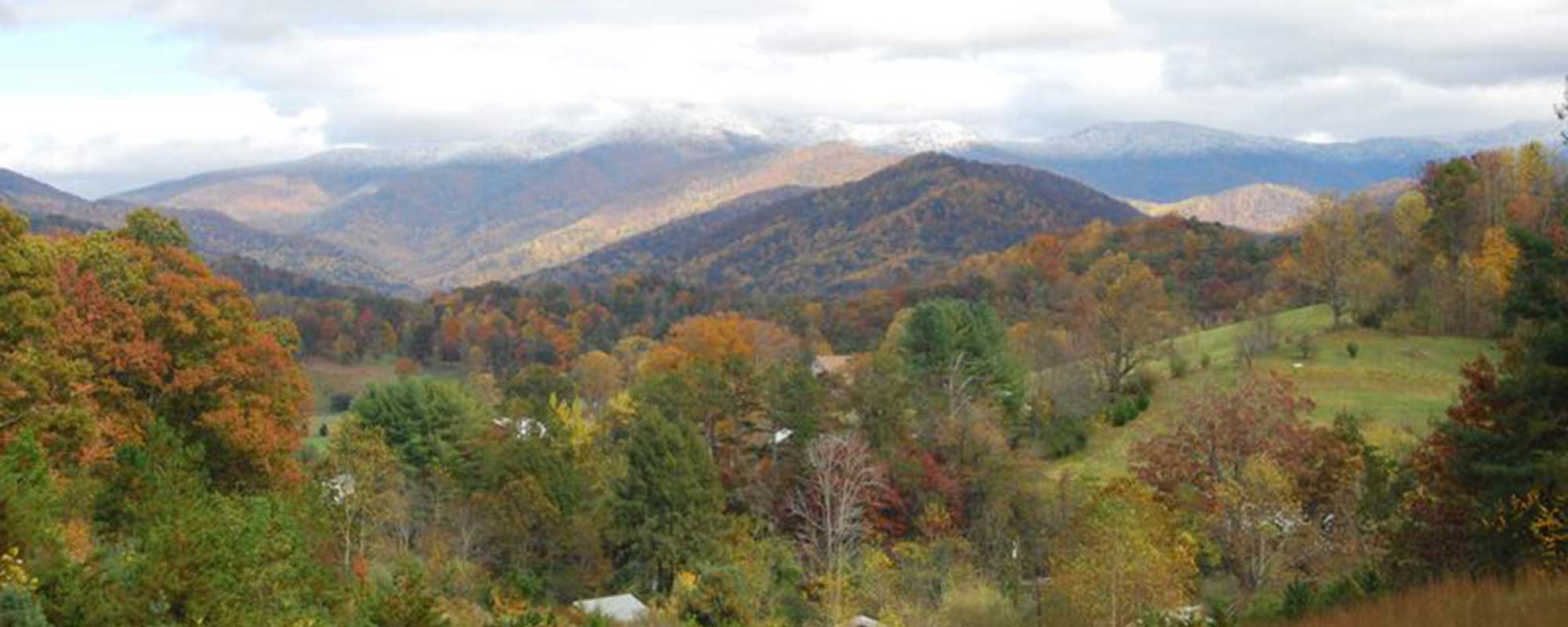 Essentials of Permaculture and Homesteading
It is more important than ever to learn skills for self-sufficiency and living off the grid. This one weekend a month class can help you gain confidence and competence with these skills.
LEARN MORE
What we teach at Wild Abundance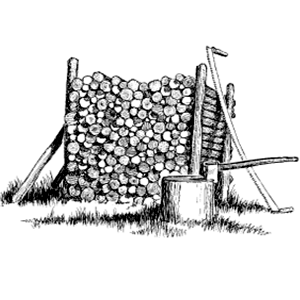 Homesteading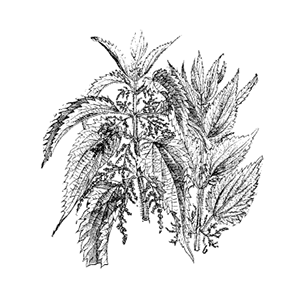 Foraging and Herbal Medicine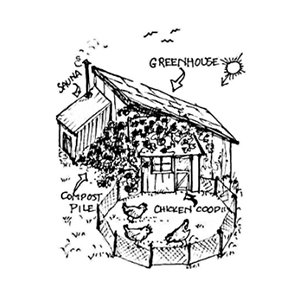 Permaculture and Gardening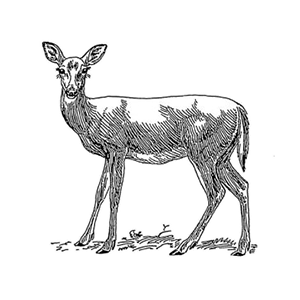 Rewilding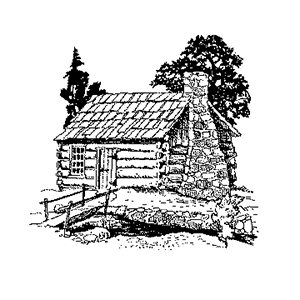 Natural Building
Carpentry and Tiny Houses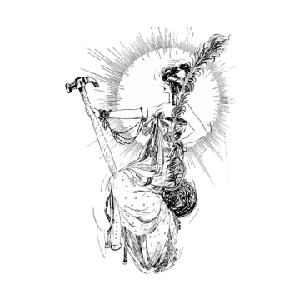 Some Are Just For Women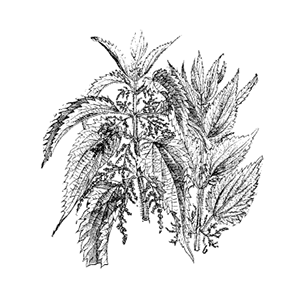 Online Classes

Upcoming Classes at
Wild Abundance
August 17 - August 25, 2018
Gain the skills you need to build your own tiny house from local, natural, or conventional materials. Tour beautifully crafted tiny houses and natural buildings, learn about each stage of building from expert lectures, experience hands-on learning as we build a tiny house from scratch, and practice natural plaster and paint. This is the most practical Natural Building Course out there.
Learn More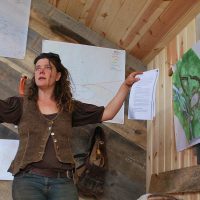 September 5 - September 16, 2018
This permaculture class empowers students to become effective ecological designers and planners. You will come out of this class with deep knowledge about creating forest gardens, ecology, permaculture principles, plant species and variety choices, holistic forestry, and more.
Learn More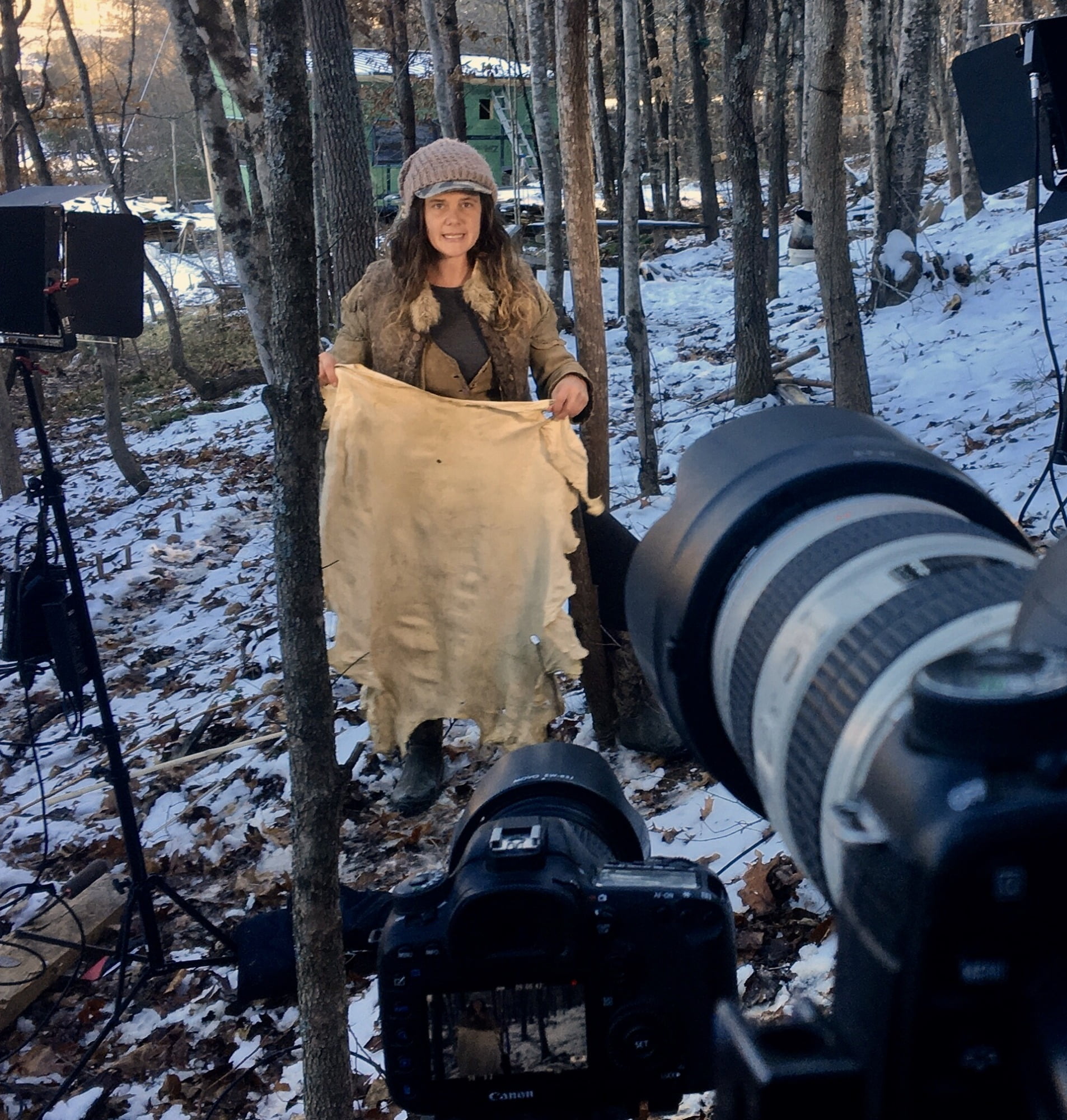 November 23 - January 5, 2019
Learn from expert brain-tanners the process of transforming deer hide into soft, supple, beautiful buckskin, suitable for fabulously comfortable clothing and accessories. Leave the class with your very own finished hide tanned in the traditional and completely natural way.
Learn More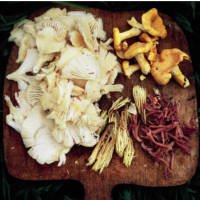 October 5 - October 8, 2018
Deepen your knowledge of wild crafting and plant medicine in this advanced herbal medicine class. Learn acorn processing, how to make flower essences, advanced plant ID, botany, foraging through the cycle of the seasons, and more.
Learn More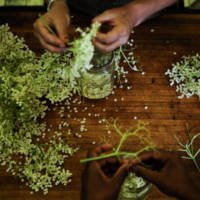 September 27 - September 30, 2018
Identify and wild forage medicinal plants in the Appalachian mountains. Learn to make medicine and cultivate herbs in your garden. Make and take home herbal salves, tinctures, flower essences, decoctions, cough syrups, herbal liqueurs, oxymels and vinegars.
Learn More
Testimonials
"I was challenged profoundly to open my senses, awaken to our present, see in systems and embrace being a beginner." – Student of the 2015 Permaculture for the South Class
"The Natural Building Class was an amazing class! I left feeling so empowered!"
– Student of 2015 Natural Building Class