Gain competence and confidence as you learn with your hands and heart.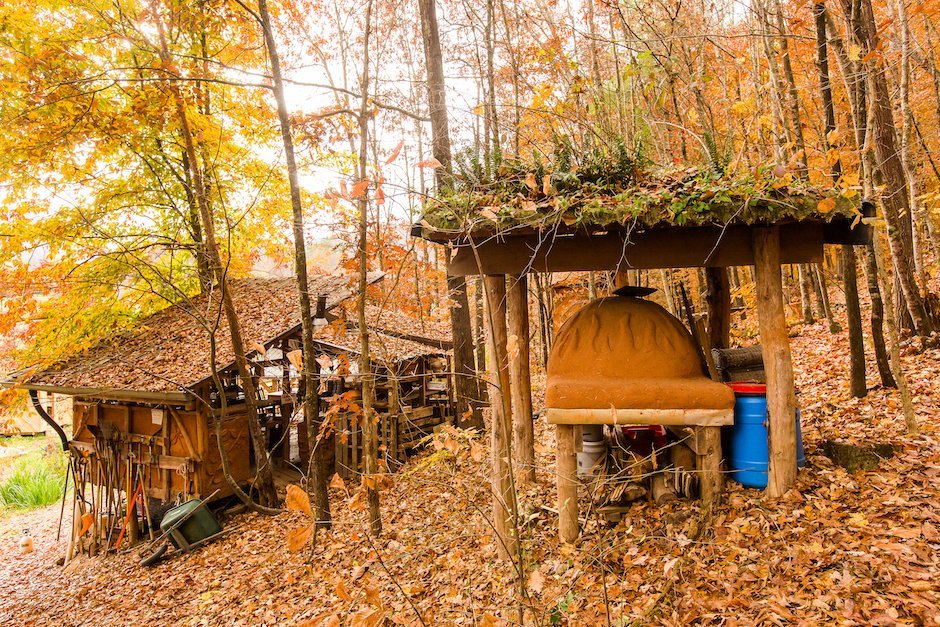 Featured on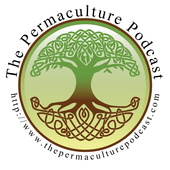 Our campuses are living examples of what we teach.
Wild Abundance classes happen at a handful of beautiful and inspiring locations, near Asheville, NC. Each one showcases the crafts and values at the heart of our school. Our home campus is a permaculture oasis made up of beautiful handmade buildings and abundant gardens. We're nestled amidst wild, ancient mountains on traditional Cherokee territory. See our full Land Acknowledgement here.
Our classes cover subjects that have been foundational to human culture for millennia. We teach them in a way that's relevant to the present, so that together, we can create a vital future.
Classes take place safely outdoors, with appropriate shelter in inclement weather.
Let's Stay Healthy, and Keep Learning!
In response to the global Covid-19 pandemic, we're creatively adapting and continuing to share skills.
Check out our ever-growing collection of Online Classes Here.
Since our classroom is outdoors, we're able to run our in-person classes safely as well. Check them out here.
Click here to review our current COVID policies.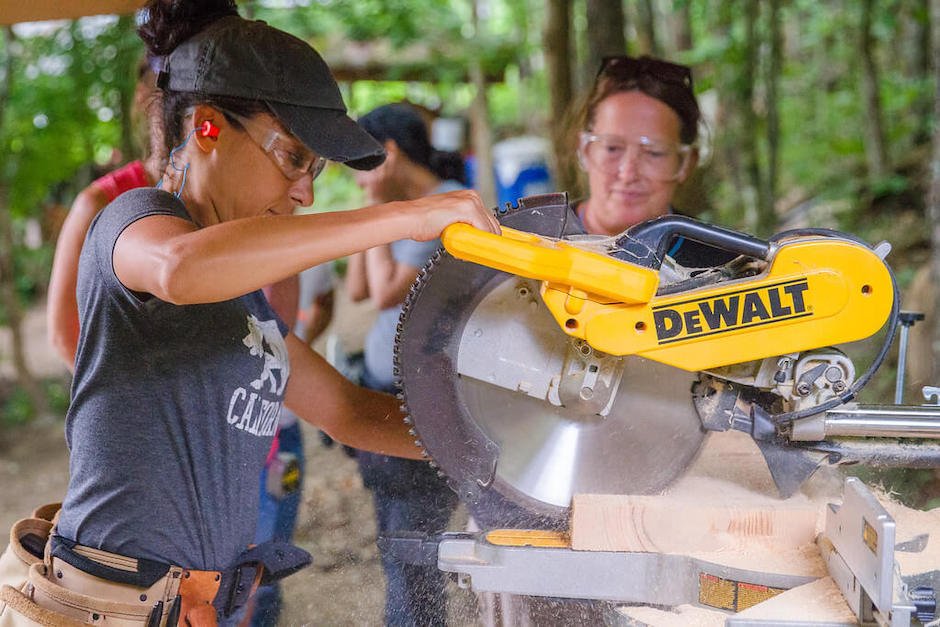 Learning with us isn't just about gaining skills and knowledge. It's about witnessing and actually living in a more balanced, sustainable, and fulfilling way with the natural world, and with each other.
Want to join us?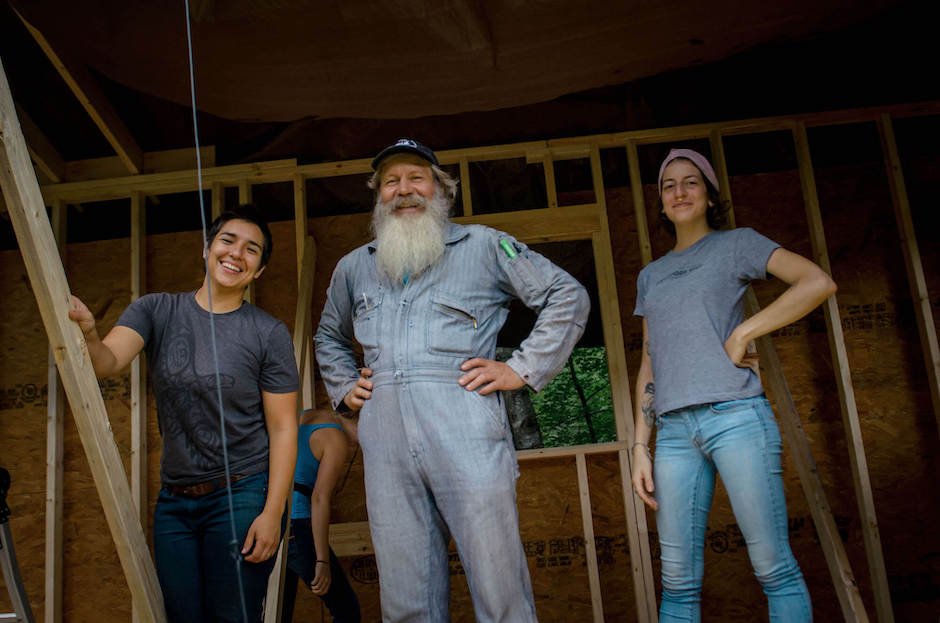 Sign up below to get $50 off your first class!
You'll also get our newsletter, which is full of how-to's, seasonal tips, specials on classes and more! Don't worry, we won't share your info with anyone. We care about your privacy!
Testimonials from satisfied students who have taken classes at Wild Abundance. Now they're a part of our extended community.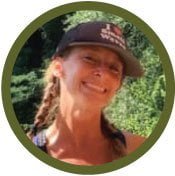 "I found Natalie, her family and the Wild Abundance community years ago in my search for a deeper connection to the Earth and for a deeper knowledge of our relationship with our environment. I was looking for a way to help heal the damage that had been done by humans and to learn the skills needed to help reshape and rebuild some of these damaging systems that were failing us. I found that all of the classes I've taken here have provided me with these skills in a creative, applicable and regenerative way. The campus is beautiful in every season and sits within a larger community of people and teachers all working/living together with the shared mindset of good stewardship. I've been able to depend on the support of this community to help me grow my own dreams here at home. So many of my own powerful shifts, cherished friendships, and altered trajectories have happened in this very magical place. And, Wild Abundance now feels like a comforting home away from home every time I come back to visit."
-Merideth Finney Garrigan, Charleston, SC
Photographer
Multidisciplinary Student: Tiny House and Natural Building, Permaculture Design Certification Course, and Women's Rewilding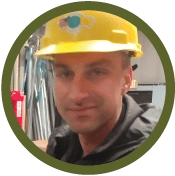 "Natalie is a phenomenal teacher, host, and land steward!!! I recommend taking any and all of her courses if you can! The team around her reflects her leadership and passion at every step, and her supporting network is a testament to the lasting relationship she clearly builds with her community. Thankful for a truly awesome experience in every way!"
– Nikita Lukichev
Tiny House and Natural Building Student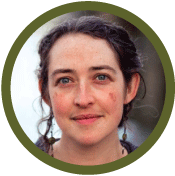 "I've always been drawn to building and carpentry, but I've never had the basics explained to me in a coherent, hands-on way. The Women's Basic Carpentry Course at Wild Abundance was the perfect incubator for my skills and confidence. The teachers were genuine, enthusiastic, and so willing to share their hard-earned knowledge and wisdom. One of the most valuable things I learned was how to be realistic with my plan—how to slow down on the front end and invest a bit more time into planning my projects so I can be more efficient and productive as I begin to build. I highly recommend this course."
– Jocelyn Mosser, Marshall, NC
Professional Counselor
Women's Basic Carpentry Student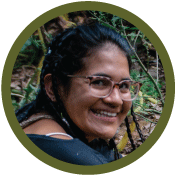 "Taking the Permaculture Design Course opened my mind drastically. The knowledge I gained will benefit my family, community, and myself tremendously. I am forever grateful to Natalie and Laura. Thank you from the bottom of my heart."
– Rosie Soto, Miami, FL
Community Organizer
Permaculture Design Course Student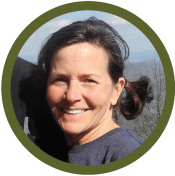 "The Earthskills and Permaculture Course showed me a different way to think and to live. I got exposure to people and concepts I did not know existed and have so much respect for now that I am aware. Literally… this class changed my life (I only wish I had taken it 30 years ago)."
– Sally Brown, Travelers Rest, SC
Software Developer
Earthskills and Permaculture Immersion Student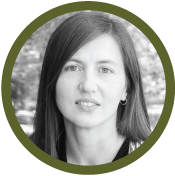 "I was really impressed by the depth of the course materials, and the instructor's ability to accommodate beginner builders, yet remain engaging to advanced students. The blend of instruction time in the open air classroom with hands-on training at a live construction site (not just a demo) provided a firm understanding of how to build my own tiny home from start to finish."
– Mel Shapcott
Founder & Editor of Wild Woman Rising Magazine
Tiny House and Natural Building Student
Stay Connected!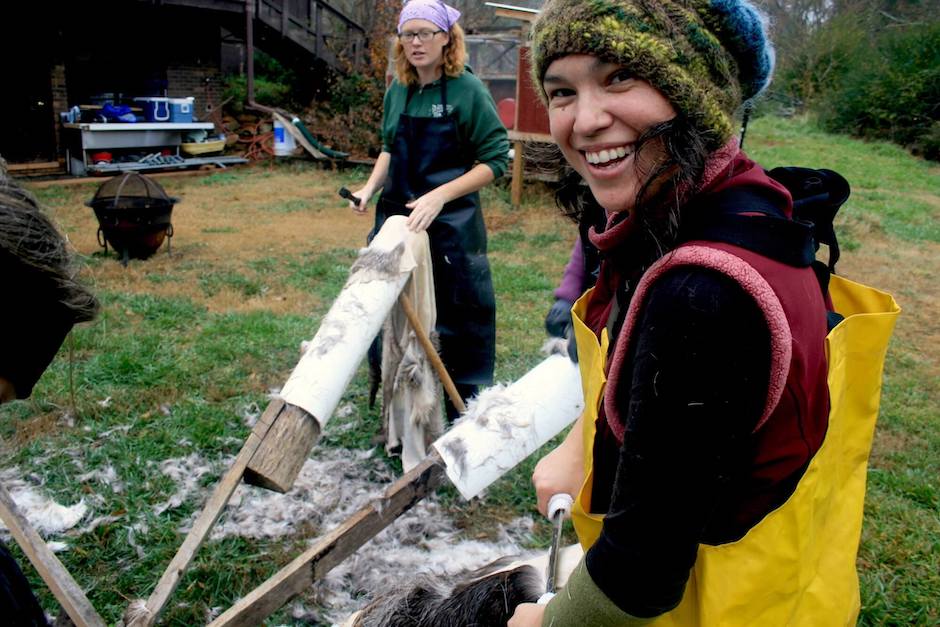 When you sign up here, you'll get $50 off your first class with us.
You'll also receive our super-useful newsletters full of seasonal tips, how-to's, wild food recipes, and more. Plus, you'll get special deals on classes and be the first to hear about new programs. Don't worry, we'll keep all your info private.