Click on the image to download the PDF Guide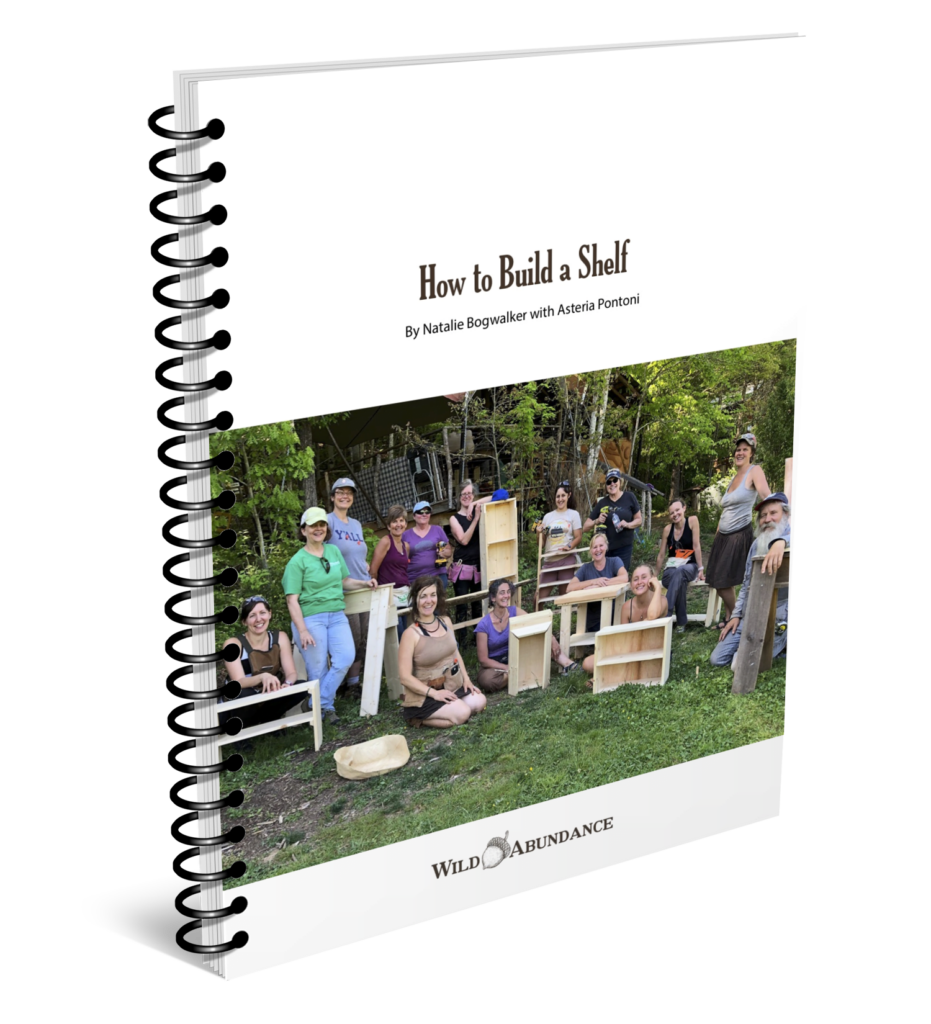 You can build a shelf…and it will feel so satisfying! This guide is for all skill levels and walks you through every step in the process, including how to choose lumber. You'll see in it lots of photos of badass women woodworking. Every one of them is a student or instructor from our women's basic carpentry class. Many of them are wielding tools for the first time.
If you want to build your confidence with carpentry (get it…build your confidence?), we hope you'll join us for one of these transformative classes.
In the meantime, here's your guide to building a shelf! We would love to see what you end up building, so please follow us on Facebook and Instagram and share photos of your creations!