We're glad to have you.
Don't worry, we'll only send you interesting and useful stuff, and we'll never sell or share your info.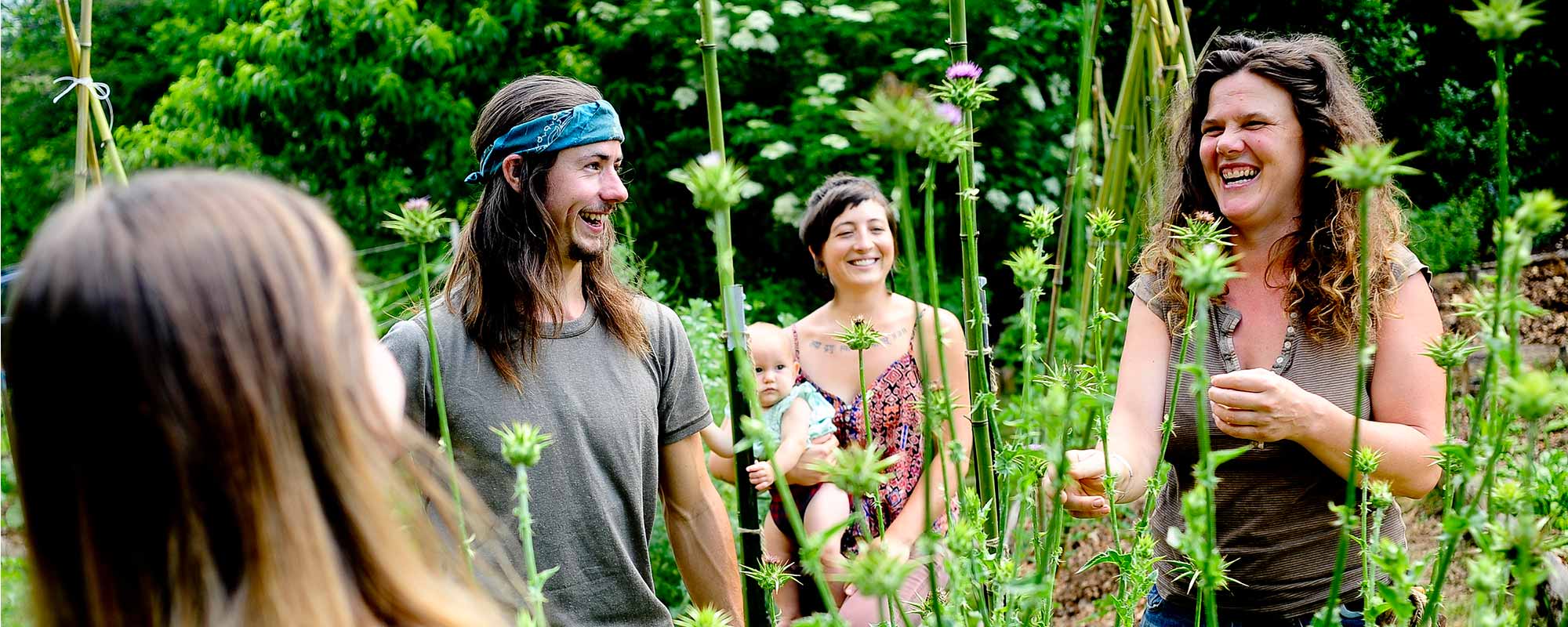 Check out our Upcoming Classes to see what's going on here at Wild Abundance, or head over to the Blog to read helpful how-to's, plant profiles, stories of our community, and more.