Do you want to increase your personal self sufficiency and the resilience of your community? 
In this modern age of climate change, dysfunctional food systems, and political bickering, knowing how to care for ourselves is more important than ever. As a result, we've created a collection of online classes to help you gain practical skills for growing food, living off the land, and thriving through tough times…from anywhere!
Now is the time to learn how to do, grow, and make things for yourself to help forge the path toward a sustainable future.
---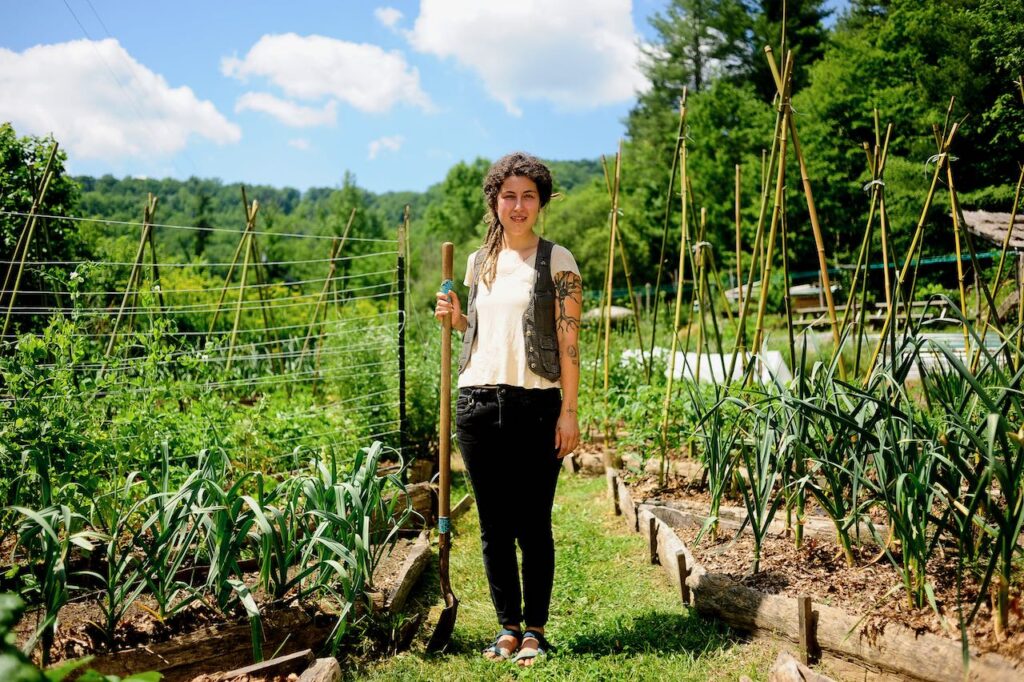 New classes are being added regularly. Just enter your info below to receive updates, special offers, and our newsletters full of useful info:
Online Classes
Join us for any of these online class for self sufficiency and get detailed, video instruction from our experienced and charismatic instructors. Each class goes in-depth into a subject or skill that we think is essential for a more connected and sustainable lifestyle. Included in your purchase are course video(s), plus written material and access to a private Facebook group where you can ask questions and connect with our community of students and teachers.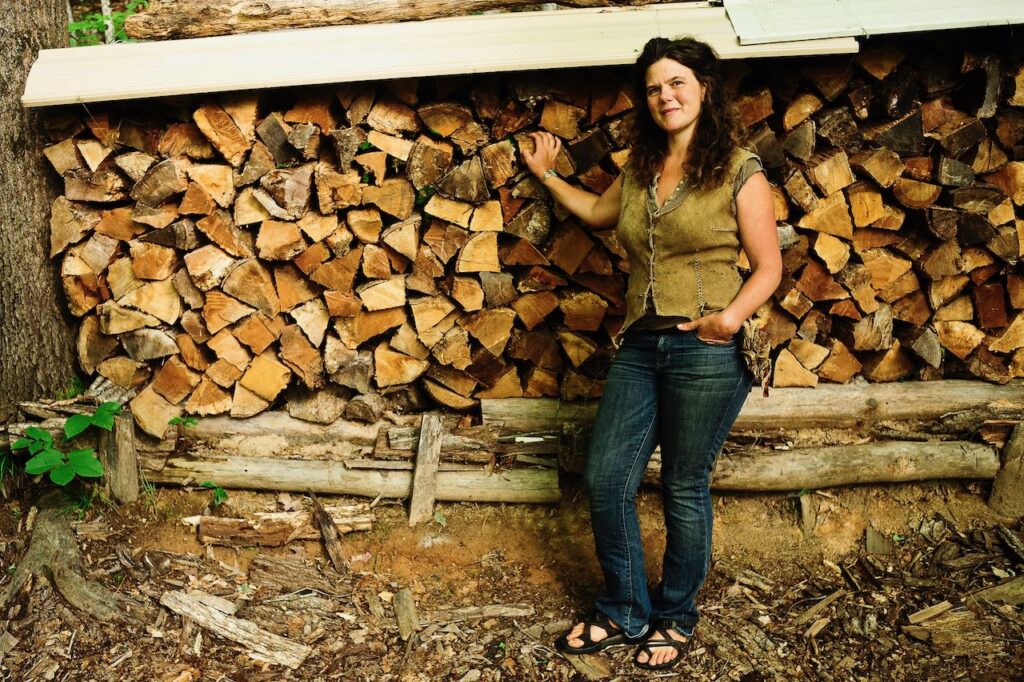 Why online classes for self sufficiency?
For the past two decades, we've been learning, experimenting with, and practicing the necessary skills for shifting away from dependence on global industrial systems. And we've been offering in-person classes for over ten years. Now, we want share our knowledge and passion with even more people who want to move toward self sufficiency, regardless of where they happen to live.
Not all of you can, or want to travel here to learn with us, especially in times like these. Yet, you deserve access to experienced guidance and top-notch information!
Online courses are a way for students to "take us home with you." This means that we'll be there to guide and support you as you work on developing your skill set and practical know-how right where you're at. Indeed, the course materials are yours to keep, and you can refer to them again and again as you hone your skills.