A FREE online class that gives roots to your garden dreams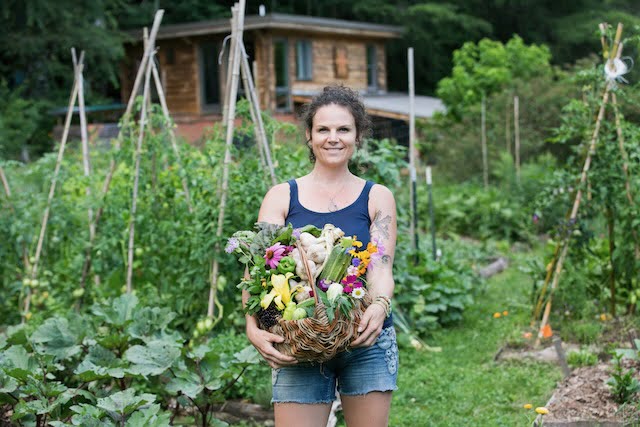 Do you want to grow a bountiful garden, but feel overwhelmed by planning it out?
Or, have you gardened for a few seasons and felt discouraged with way too much of some vegetables, while others didn't do so well?
This class gives you simple, practical ways to plan a garden with intention, and grow more success and satisfaction as a result.
Growing your garden dreams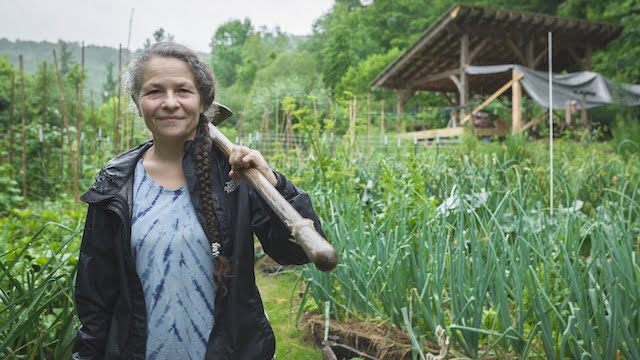 We start out exploring the question of why you really want to grow a garden? To do this, we apply holistic thinking and offer several questions and prompts for you to go deeper into your goals. Most of our students discover there's more to their gardening dreams than first meets the eye. 
"I loved this section! There is so much into why I grow a garden I hadn't even thought of! Thank you!"
What vegetables to plant?
We invite you to choose what to grow based on criteria that's important as a gardener and an eater. So many of us just pick crops based on what we like, which can lead to an uphill battle against growing conditions, pests, or timing. This class guides you toward choosing vegetables that you love to eat and that will do well in your garden.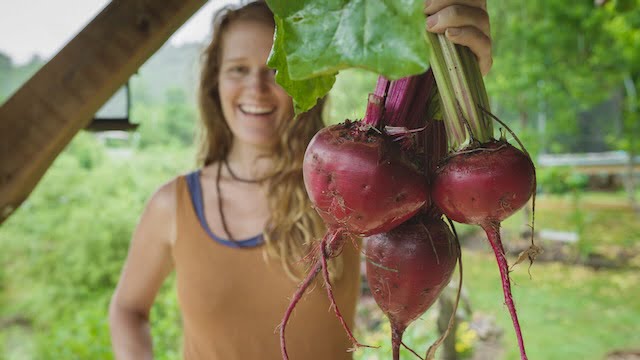 How much and how close?
Finally, we answer everyone's burning questions about how much to plant and how closely to space everything. Anyone who has grown zucchinis knows that sometimes more doesn't always mean better. Indeed, you may be surprised at how much space any given vegetable takes up as it's growing, or the amount of food it actually yields. 
Whether you're growing a small patio garden in a few containers, or your entire yard is a huge, fertile plot, this information makes the whole process much easier.
What you get in Garden Planning 101:
4 Video lessons

4 Informative worksheets

A chance to win a private coaching call with Natalie and Chloe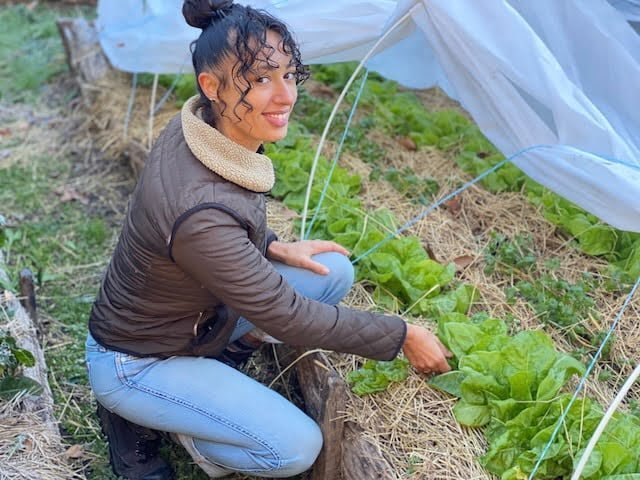 Accessible, effective, holistic…and fun!
This online class about garden planning is easy to understand and follow, no matter your experience level. As a total beginner, you'll get off on the right foot, feeling grounded and clear about where to start. If you're a more experienced gardener, you'll probably enjoy the thoughtful questions, clear worksheets, and enthusiastic invitation to dig deeper into your holistic relationship with your garden.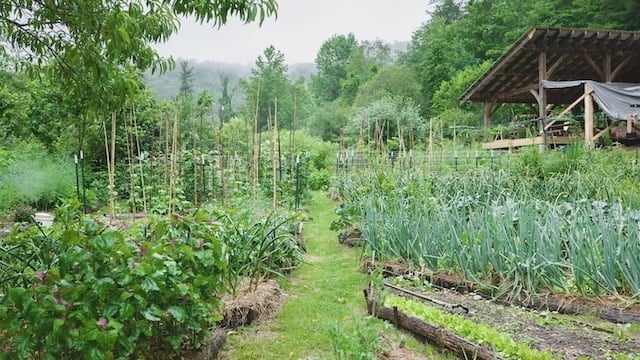 The material we share is based on Online Gardening School instructors Natalie and Chloe's decades of gardening experience. It's what works for them, and we know it will work for you, too.
What you get here is clear, simple, and easy to utilize right away for your spring garden. 
As with all of our classes and programs, Garden Planning 101 comes with a dose of humor and playfulness. We're serious about what we do, but we aren't overly serious people. This class is not only meant to teach you effective techniques, we also hope it inspires joy and delight in the garden.
Win a free coaching session
Our gardening students are invited to enter to win a free coaching session with Natalie and Chloe. When you sign up for this class, you'll get a link to enter.
We'll select winners by lottery and schedule a time to video chat in late February or early March. These coaching sessions will be open for everyone to watch, and will be recorded and added to the online classroom. Even if you don't get selected for coaching, watching Natalie and Chloe guide a gardener through their plan will be valuable to you, too.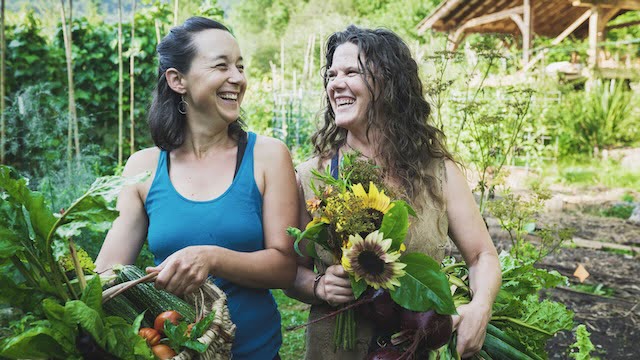 ---
Registration Info
Sign up now and get planning!
You'll also receive our newsletters, which are full of seasonal tips, recipes, how-to's, and occasional promos and specials. We value your privacy and will keep your information safe!