Learn to plan a great garden unique to you
This 2+ hour, comprehensive video course includes materials for both beginning and more experienced gardeners.
Get lifetime access to the on-demand library of 17 videos and 50+ page course manual ebook.
Plan for garden success
A good garden plan can result in less work, more fun, healthier crops, and the right yields to fit your personal needs and desires; these might include a bounty of fresh cucumbers, bushels of sweet corn, or a garden that feeds your hunger for connection and community (or all of the above!) 
Garden planning can be a little overwhelming, but it doesn't have to be complicated. This class breaks it down and guides you through the process, step by step. You'll learn to plan a garden that gives bountifully and beautifully. When you choose the right plants, techniques, and timing, things flow smoothly and you can harvest vegetables with more ease and joy.
A Comprehensive approach to garden planning
This class will show you way more than just "what to plant where" (but it includes that, too). Lessons cover holistic goal-setting to help you get in touch with what you want from your garden, and to guide your planning. We also delve into the nitty-gritty of what, where, and how much to plant, plus more advanced techniques like crop rotation, succession planting, and intercropping.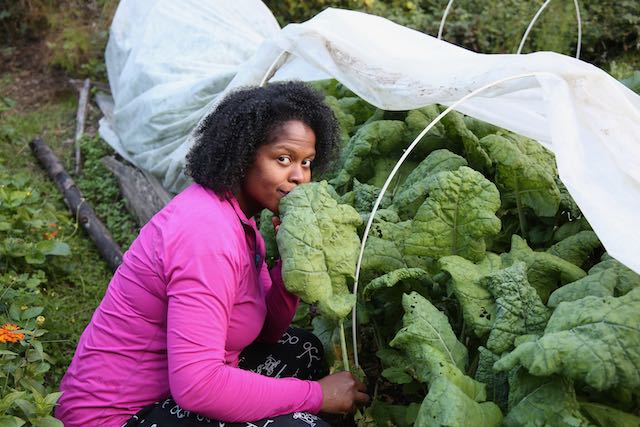 What you get with this class is thorough, yet entirely approachable.
You'll be able to develop your own plan, with our guidance, that's well suited for your unique situation. We've been gardening for about 20 years, and have seen plenty of gardening fads come and go. Instead of hyping up trends, we teach what we know works, and what will help you succeed. We acknowledge that there are many good ways to do things, and provide tips on how to choose what's best for you. 
Video and written materials for every learning style
In this holistic garden planning class, we've synthesized ample information from our decades of gardening and teaching experience. It's all concisely organized into a series of video lessons that are easy to navigate, choose from, take in, and refer back to. Along with these, we provide a comprehensive ebook full of written guides, printable worksheets, and reference materials. 

This class is for you whether you're planting your first garden in a few containers, or you've grown vegetables for several seasons in a larger plot. 
We offer basic lessons that will be useful to everyone, including total beginners, plus provide  additional content that goes deeper into details and specifics that more experienced gardeners want and need. 
Instructors who love gardens and gardeners 
Natalie and Chloe deliver all of this in their characteristic light-hearted and approachable style. These two seasoned gardeners may have degrees in ecological agriculture, and they do identify as plant-nerds, but learning from them is more like chatting with neighbors or old friends than listening to stuffy professors.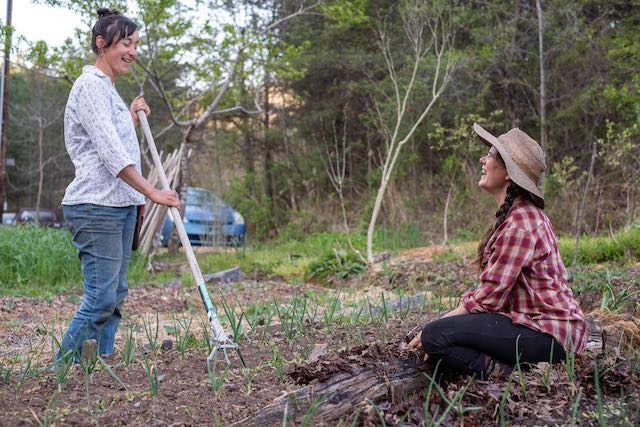 Throughout the class you'll be reminded that gardening is a journey, a process, an opportunity for lifelong learning, and a pleasure. Your instructors provide solid tools and information to pave the way for success, and also strongly encourage experimentation, customization, and creativity. As a result, your garden will not only grow into a bountiful source of food and beauty, but also an expression of your own personal style.  
Here's what's covered in this holistic garden planning class: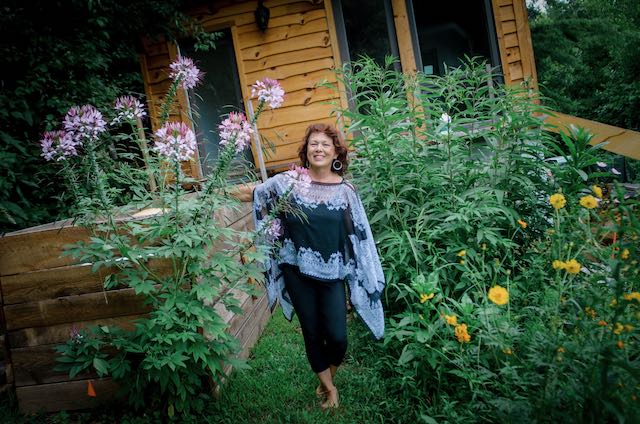 Before you Start Planning
Why Do You Want to Garden…Really? An intro to  Holistic Thinking and Goal Setting

Garden Layout Considerations and Tours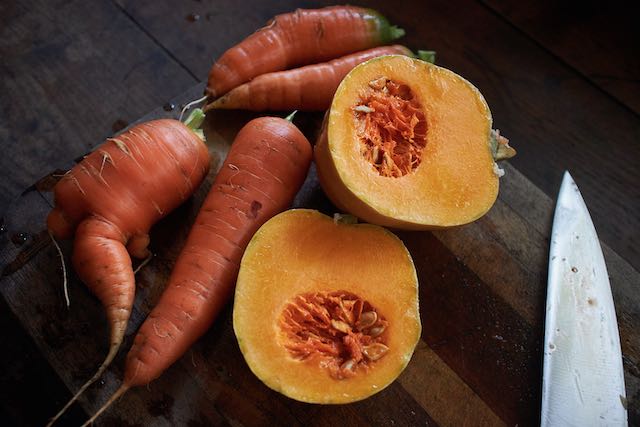 Basics of Garden Planning
Deciding Which Vegetables to Plant

Choosing Locations and Amounts of Each Vegetable

Plant Spacing and Fertility Considerations
Getting your garden started
Three Different Approaches to Starting a Garden From Grass

Getting a Soil Test: How and Why?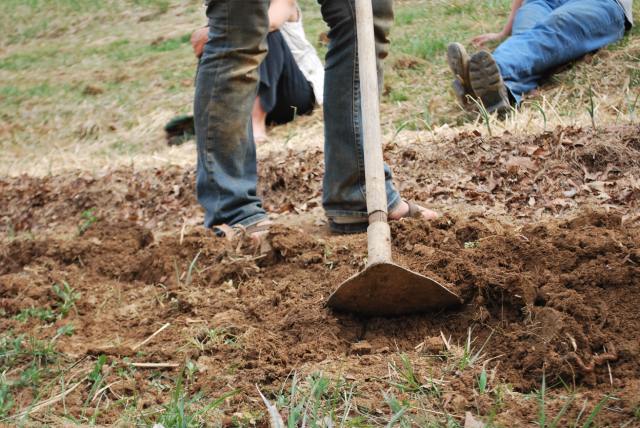 More advanced techniques
Companion Planting and Intercropping

Space Saving Techniques

Irrigation Methods

Succession Planning and Planting

Crop Rotation
Plus: Cheat sheets, references, and printable worksheets in the 50+ page ebook and unlimited access to instructors to answer questions through the online classroom.
Get a taste of our Online Gardening School
This program is a stand-alone offering that's also included in our Online Gardening School. When you register, you'll get an opportunity to join the Online Gardening School for a deep discount.
Now is the time to plan your garden
Use the tools and instruction here to plan the garden you have access to now, to make the most out of the coming spring, summer, and fall. Then, if you want, you can dream and plan future gardens as your skills and resources grow. You'll get lifetime access to the class material, so you can reference back to it, year after year. Since we teach based on holistic principles and customizable planning techniques, what you learn here will be useful this spring and every time you put plants into the soil.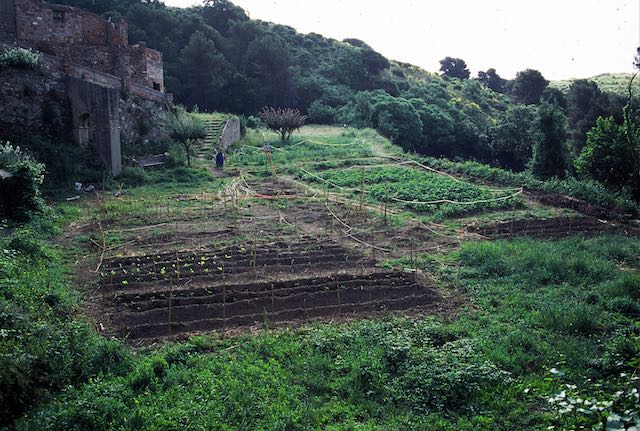 Are you ready to plan your garden and feel confidence to grow what you want, in a space that is just right for you?
---
Instructors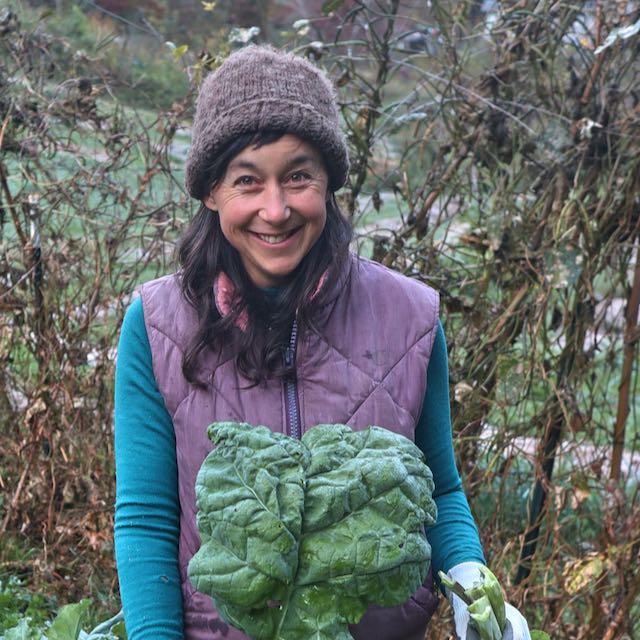 Chloe Lieberman
Chloe (she/her) is the co-instructor the the Online Gardening School. She also writes for Wild Abundance's blog, newsletter, and website. In addition, jumps in to help out with management and strategy as the co-visionary for the business as a whole. These roles give her a welcome outlet for the knowledge and excitement she perpetually cultivates ...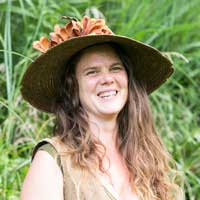 Natalie Bogwalker
Natalie (she/her) is the visionary behind Wild Abundance, as well as a primary instructor for many classes. She's passionate about teaching and sharing skills to help all kinds of people live in an empowered and Earth-centered way. Natalie and her family live at the Wild Abundance homestead campus in the Southern Appalachians. She balances her ...
---