Do you want to increase your personal self-sufficiency and learn new skills, right from your home?
In this modern age of climate change, dysfunctional food systems, and political bickering, knowing how to care for ourselves is more important than ever. As a result, we've created the Online Self Sufficiency School to help you gain practical skills for growing food, living off the land, and thriving through tough times…from anywhere! 
Now is the time to learn how to do, grow, and make things for yourself to help forge the path toward a sustainable future.
Here, we'll be offering a series of in-depth, topic-driven, video-based courses on subjects that really matter, including:
Gardening

Simple and sustainable living

Preparedness

Foraging wild food and medicine

Herbalism

Wilderness survival

Homesteading
Permaculture
And more!
These courses will highlight the practical skills that our team of instructors has been mastering for decades.
Interested? Get on the waitlist below and we'll let you know when the first courses open.
Plus, you'll receive other special offers and useful info through our newsletter.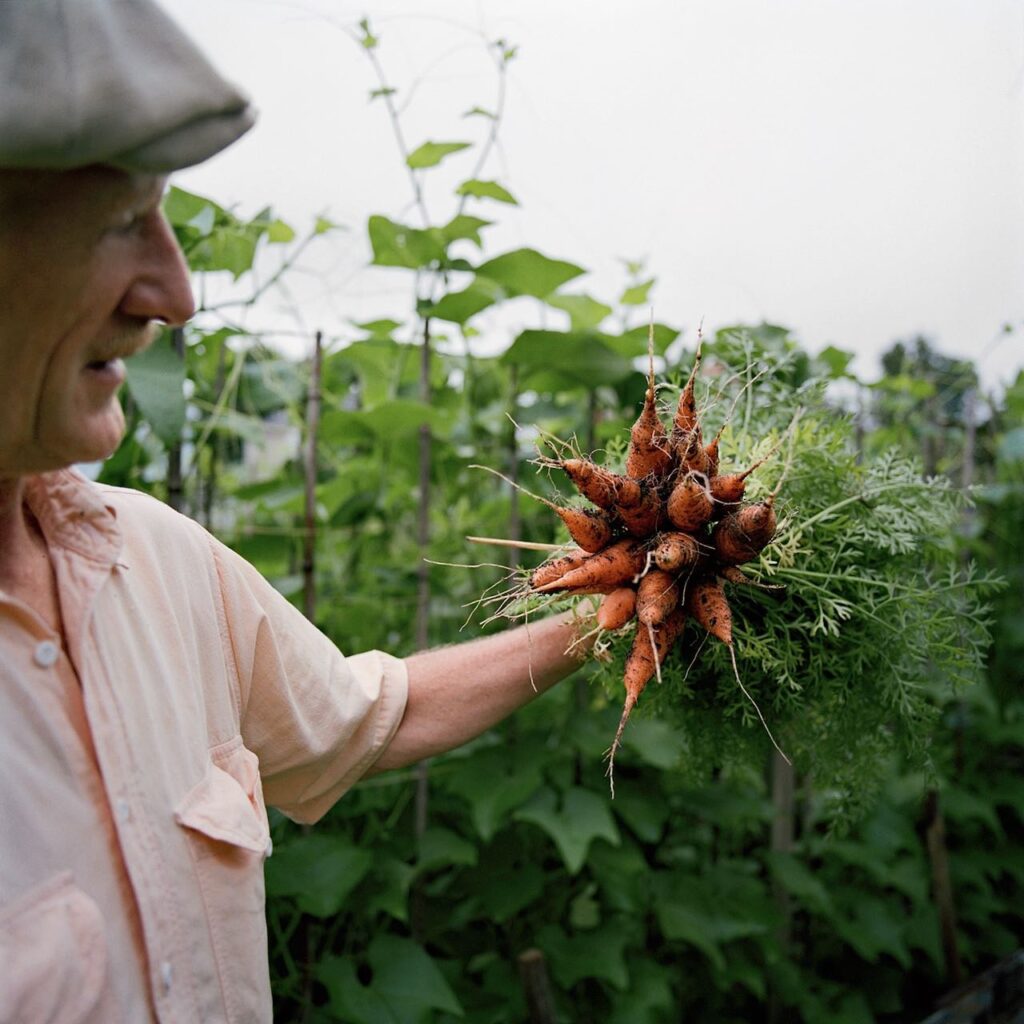 How does the Online Self Sufficiency School work?
Each course will be available on its own, at an affordable price, and will be accompanied by a beautiful course manual, resource lists, and worksheets where appropriate. Plus, anyone who participates in any one of these courses will be granted access to a private Facebook group for students and instructors in our program. There, we'll hold monthly Q&A videos where students can ask questions and get extra support for a time after they have purchased a course to help them on their journey toward self sufficiency and resilience. 
Once you sign up you'll have lifetime access to the course material. You can come back to it again and again to troubleshoot or refresh your understanding.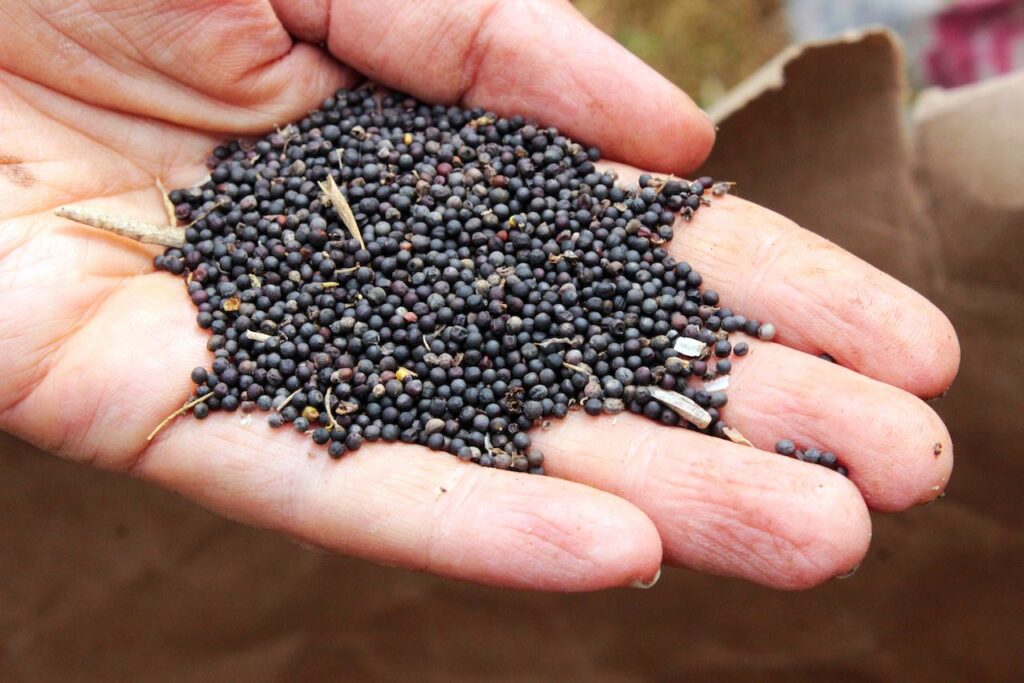 Courses (coming soon)
Top 10 Vegetables to Plant That Will Really Feed You

Permaculture Garden Planning

Animal Agriculture 101

Breaking Ground and Starting a Garden

Fermentation: Sauerkraut and Other Veggies

Intro to Botany

Seasonal Wild Foods You Can Find Almost Anywhere

Human Nutrition, and Growing for it

Tools of the Homestead and How to Use Them

How to Sharpen Tools

How to Approach Buying/Getting Land for Self-Sufficiency

Using Wood for Cooking and Warmth
In addition to these subject-specific classes, we're also cooking up a much deeper dive into permaculture, self sufficiency, and community resilience: our Earth-Centered Living Apprenticeship and our Earthskills and Permaculture Leadership Programs. These are two opportunities to engage with this important and vast subject matter completely online (with plenty of real-world applications in your particular part of the world), or mostly online with an immersive week of hands-on learning here at the Wild Abundance campus. Check back here or get on the waitlist to hear more as these programs come together.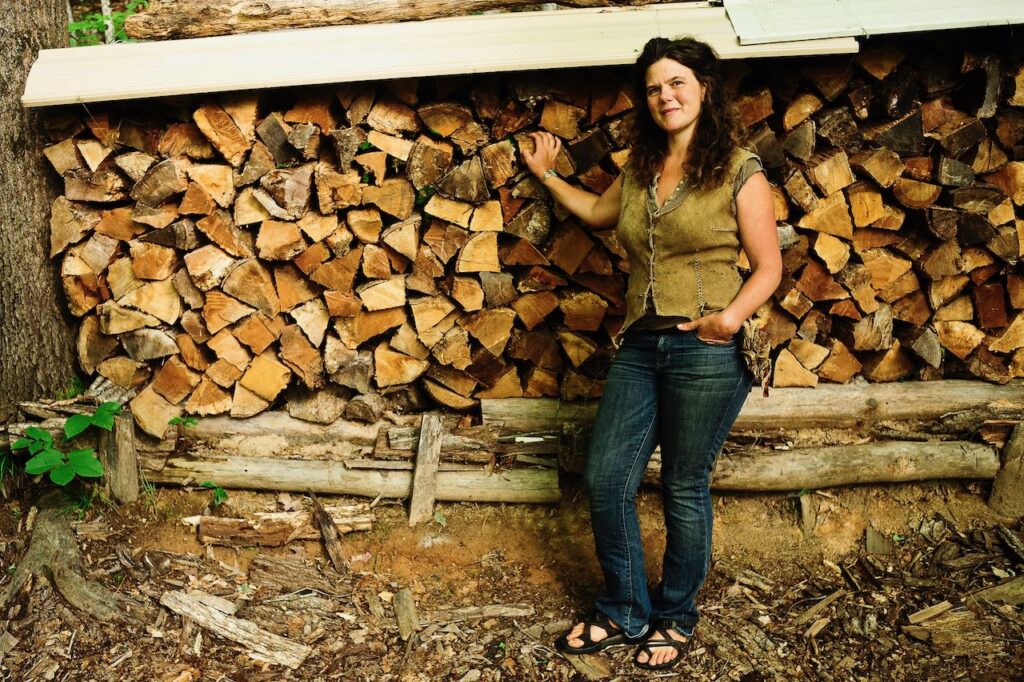 Why online classes for self sufficiency?
For the past two decades, we've been learning, experimenting with, and practicing the necessary skills for shifting away from dependence on global industrial systems. We've been offering in-person classes for over ten years in order to share our knowledge and passion with others who want to move toward self-sufficiency…but those classes can only reach a select number of people.
Not all of you can, or want to travel here to learn with us, especially in times like these. Yet, you deserve access to experienced guidance and top-notch information! 
Online courses are a way for students to "take us home with you." This means that through the course material and private Facebook group, we'll be there to guide and support you as you work on developing your skill set and practical know-how right where you're at. 
How much will these courses cost?
Our goal is to offer individual courses for between $25-$75, depending on length and depth. The longer Earth-Centered Living Apprenticeship and Earthskills and Permaculture Leadership Programs will be much more extensive and will have higher price points.
When will the courses be ready?
We'll be releasing the first courses in April, 2020.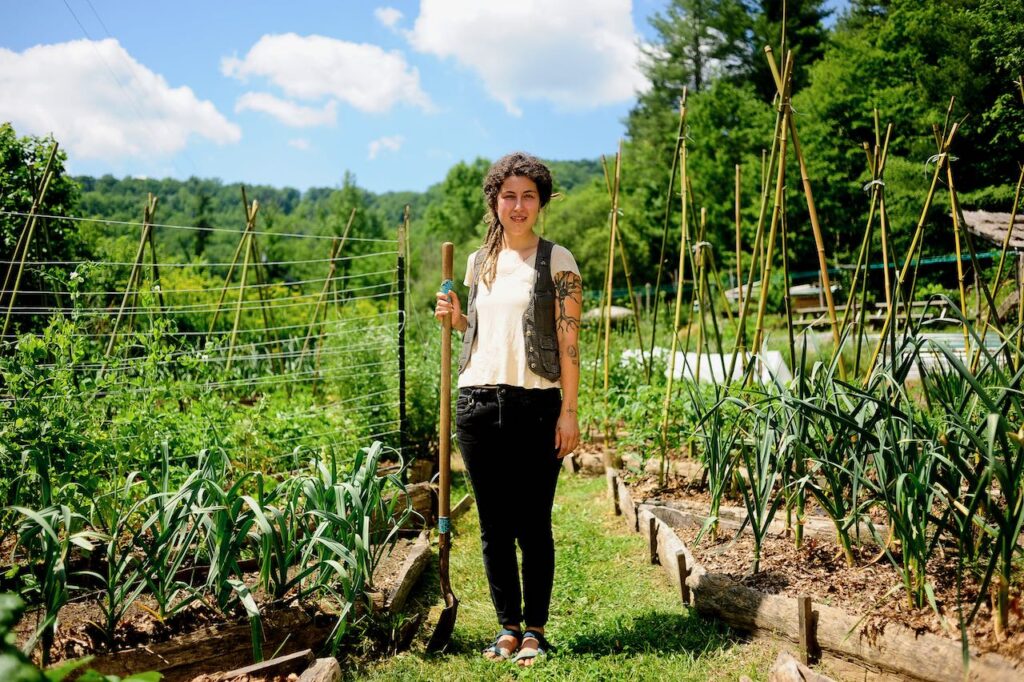 ---
Instructors
---