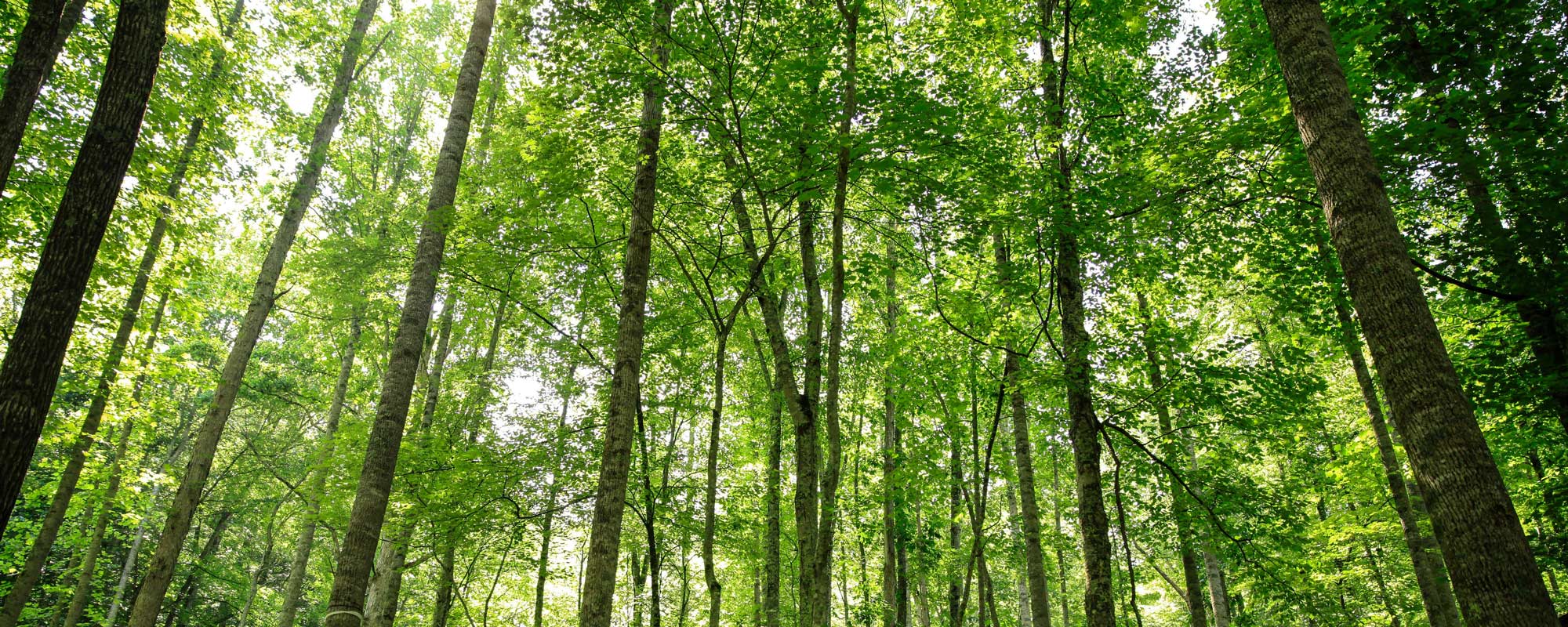 Natalie Bogwalker, Director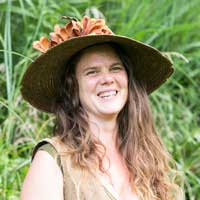 Natalie (she/her) is the visionary behind Wild Abundance, as well as the founder, director, and a primary instructor for many classes. She also dreams up new classes, is a big part of curriculum development, manages the campus, designs buildings, and takes beautiful photos for the website. Natalie is passionate about teaching and sharing skills to help all kinds of people live in an empowered and Earth-centered way. This includes her staff, and the skills of running a cooperative and sustainable values-based business.  
In 2008 Natalie founded the Firefly Gathering, an earthskills gathering focused on bringing people together to teach and learn. Under Natalie's management, Firefly became the most well-attended event of its kind in the country, and the only one that was led by a woman. Natalie felt a strong desire to see the impact of sharing these skills with people throughout the year, not just at a once-a-year event, so in 2010 she founded Wild Abundance. 
At its inception, the school was a one-woman show with the goal of teaching people important skills (and earning enough of a living to keep doing that). As Wild Abundance has grown and matured, Natalie has embraced her role as a leader and an ecologically and socially minded business person (this has been challenging, given her anti establishment, anti-capitalist, and anarchist background). She now works collaboratively with her beloved staff to create and innovate so that Wild Abundance can be wildly successful at embodying and spreading its core values and grow it's influence as an inspiring force of positive change in the world.  
Natalie and her family live at the Wild Abundance homestead campus in the Southern Appalachians. She balances her time between managing the logistics of the school, teaching, tending the garden, building, playing with her daughter and partner, visiting wild places, connecting with her community, and basking in the beauty of nature. Click here to read more about Natalie's life and adventures.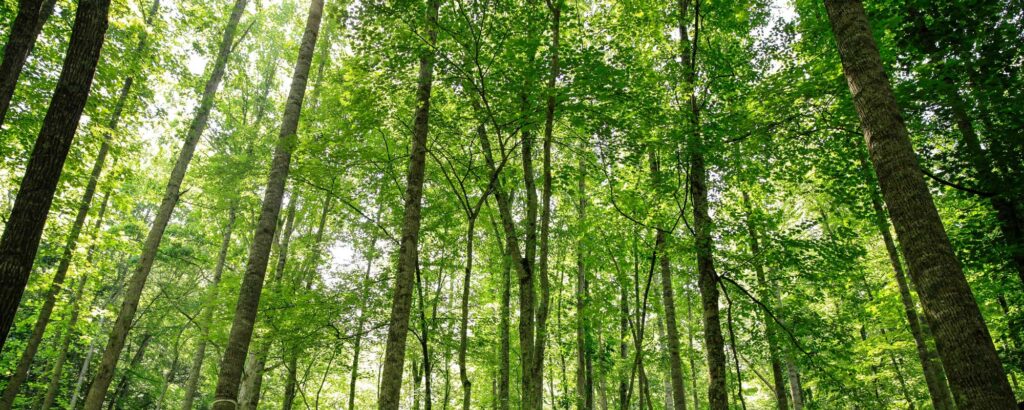 Amy DeCamp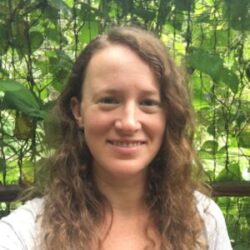 Community Partnerships Coordinator
Amy (she/her) is a suburbanite who's found solace in the rolling hills of rural Appalachia. As a Political Science major, her study of complex structures has inspired a journey to explore and support community-based food and environmental systems. She's worked on farms and for farmer-support organizations throughout the Southeast and joined the Wild Abundance team in January 2018, where she dabbles in social media marketing, data management, communications, and community partnership building. Amy is a life-long learner who enjoys experimenting in the garden, growing and arranging cut flowers, anthropology, hiking, and spending time with friends and family.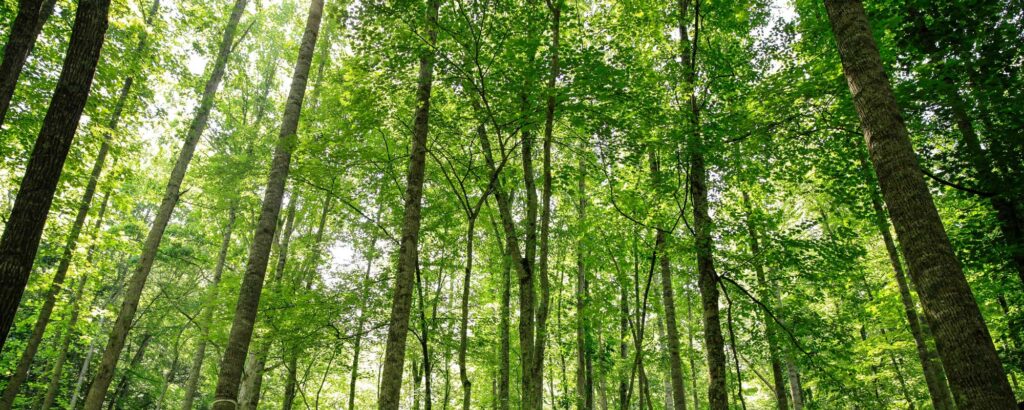 Chloe Lieberman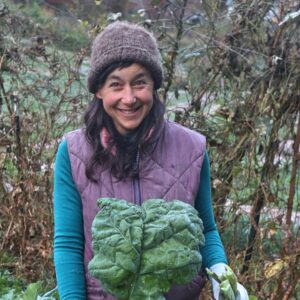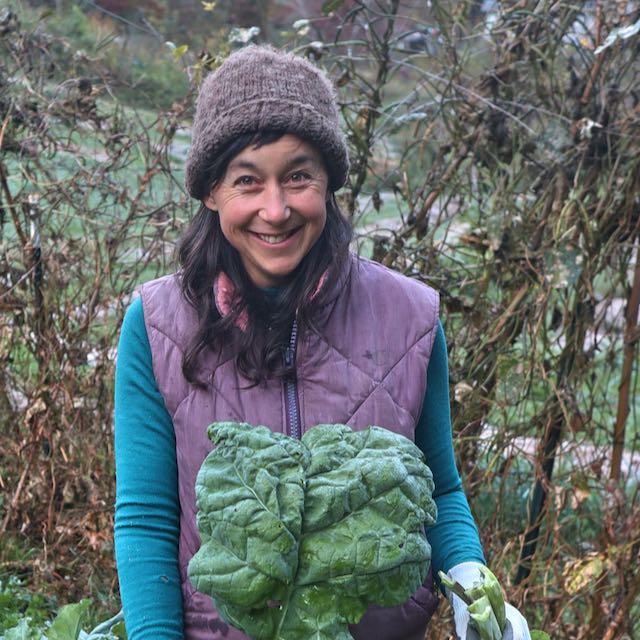 Instructor for Online Gardening School, Co-Visionary, Copywriter
Chloe (she/her) is the co-instructor the the Online Gardening School. She also writes for Wild Abundance's blog, newsletter, and website. In addition, jumps in to help out with management and strategy as the co-visionary for the business as a whole. These roles give her a welcome outlet for the knowledge and excitement she perpetually cultivates around land-based living and a positive future for the planet.  Along with working at Wild Abundance, Chloe magically juggles co-managing a 23 acre homestead and small-scale dairy, parenting, lifelong learning, and maintaining meaningful relationships.  She holds a degree in Agroecology and Sustainable Food Systems from UC Santa Cruz.  There, she deepened her inborn passion for real food and social justice. For 10 years before landing at her own homestead in Western North Carolina, she explored many manifestations of "sustainable community" all over the world.  In addition to growing and preparing food, she loves cultivating, foraging and utilizing medicinal plants and mushrooms.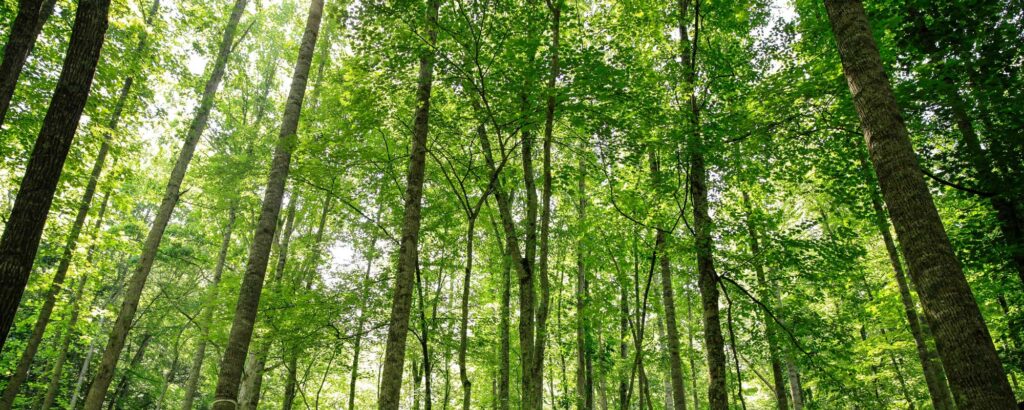 Hannah Heiser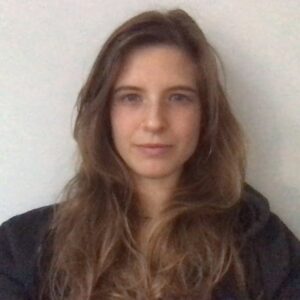 Administrator
Hannah (she/her) grew up in the city of Boston, but eventually moved to a much smaller town in Western Massachusetts.  There, she fell in love with sustainable farming and a do-it-yourself lifestyle.   She also found a sense of hope in the extensive and thriving social networks of grassroots farmers, artists, musicians, and activists in her community.  This inspired her to learn more about sustainability and DIY living.  Since then, she has landed in Asheville where she continues to grow her skills and awareness around intersections of culture, community, and environment, both within and outside of Wild Abundance. She is particularly interested in exploring topics like food justice, spiritual justice, intersectional & intergenerational trauma, transformative justice, harm reduction, alternative systems of accountability, and internalized systems of oppression.
 She also rides horses, plays music, hangs out in the woods, and spends her time exploring self-education, personal growth, and the pursuit of personal and community holistic wellness.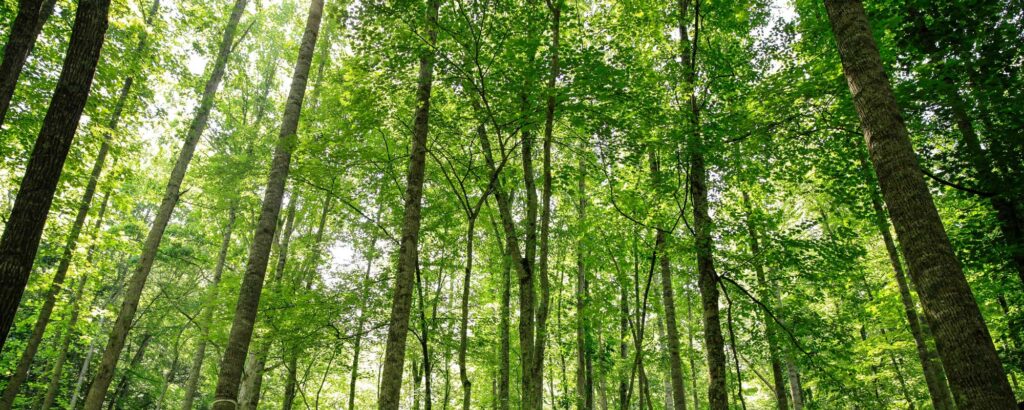 Photographers