Wild Abundance is more than a school. It's our attempt to create the kind of world we want to live in. Here, we strive to honor the generosity of the living world, and to sustain ourselves in reverent reciprocity with everything that makes our lives possible.
Wild Abundance's home campus is a breathtaking 7 acre homestead nestled in the verdant folds of the ancient mountains of Shaconage (Sha-Kon-O-Hey, Cherokee language), the Land of Blue Smoke, known in English as the Southern Appalachians. We're about 25 minutes north of the town of Asheville, NC. Here, we teach practical skills for living with the land. Plus, we offer inspiration and build connection amongst our students, apprentices, instructors, and staff.
We acknowledge the many layers of human and greater-than-human inhabitants and relationships that together form our current home. They are all here with us now: people, stones, waters, winds, plants, animals, mushrooms, dreams and songs that came in the past, and those whose bodies remain. All of their stories hold us here in this place, as they continue to be told.
Welcome to our home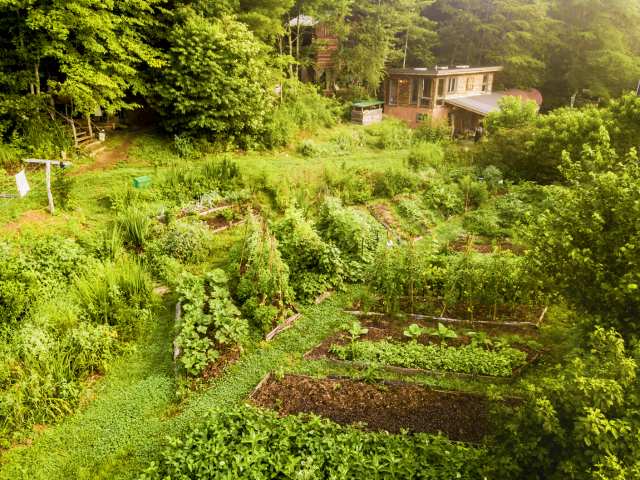 All in-person classes take place safely outdoors, with appropriate shelter in inclement weather
Wild Abundance boasts many gorgeous and functional features, all crafted lovingly by ourselves and our community of students, friends, and neighbors. We've got a gorgeous and bountiful leaf-shaped organic permaculture garden; a food forest including delectable perennial beds; a log cabin built out of trees from our own growing forest with a light straw clay addition; a cob oven; a lecture hall perched atop a store room and root cellar; and a stunning wattle and daub outdoor kitchen and classroom featuring a handmade sun motif sculpted by the hands of our students.
In addition, our campus includes several three-season shelters, perched along the hillside, where our apprentices reside. They've got their own lovely outdoor kitchen with handmade accents and dramatic views of the Blue Ridge Mountains.
Our Campus is Unconventional
Here you'll see handmade structures that are whimsical, beautiful, and different than your typical home or classroom. We have an outdoor shower and (permitted) outhouse instead of a traditional bathroom. Our home and learning spaces are built into the hillside, leaving flatland below for planting. As you explore the campus, you'll find yourself walking along footpaths and up and down rustic steps made of split logs and packed earth.
Campsites are available to our students for free. We've cleared and flattened several sweet places to pitch a tent in the woods, which are a short but uphill walk from parking areas. Additionally, we offer field camping that you can drive right up to. There are also abundant trees from which to hang a hammock.
We try to make classes accessible to students of varying physical abilities. However, it's important to note that our mountain campus is not wheelchair accessible and may pose some difficulty to those who are not able-bodied.
Transformation through Permaculture
Before Wild Abundance, this land was alternately barren and swampy. In fact, it had been deforested and then overgrazed by cattle for several decades. Using the tools of permaculture, and with the help of loving students and friends, the campus has been transformed into a thriving homestead.
Notably, we've seen the return of wildlife and many native plants. In addition, we've helped to generate several inches of rich topsoil and now have a productive garden and food forest where there was once muck and erosion.
All of the buildings we've erected demonstrate natural building techniques and are designed to showcase the natural beauty of this place. Every single permaculture principle has been thoughtfully applied to each addition to the land. In this way, as we grow, we continue to honor the natural patterns and cycles of life.
---
This is a place where students learn by example, soaking up the beauty and function of permaculture in action.
---
Classes
---
Natalie Bogwalker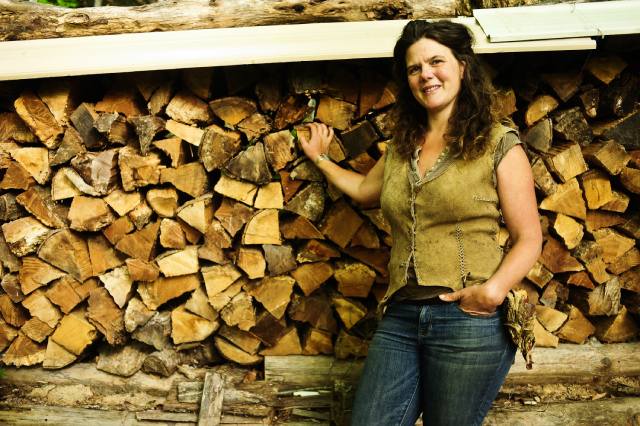 Natalie Bogwalker is the founder and director of Wild Abundance. She has devoted her life to helping empower people to live in collaboration with the natural cycles of the Earth. She and her family make their home at Wild Abundance. Here, she's joined by a lovely and devoted staff who help to manage the school, plus several seasonal permaculture apprentices who make Wild Abundance their home for a season or year. Natalie teaches some portion of every class at Wild Abundance. She's supported by an incredible network of inspiring and delightful instructors who each teach their passions and expertise. Check out her longer bio to learn more about Natalie Bogwalker.
---
"This homestead deeply inspires students to dream about what is possible. By living here, I've learned ethical and sustainable living is feasible in beautifully simple ways."
– JJ Bloomfield, Apprentice
---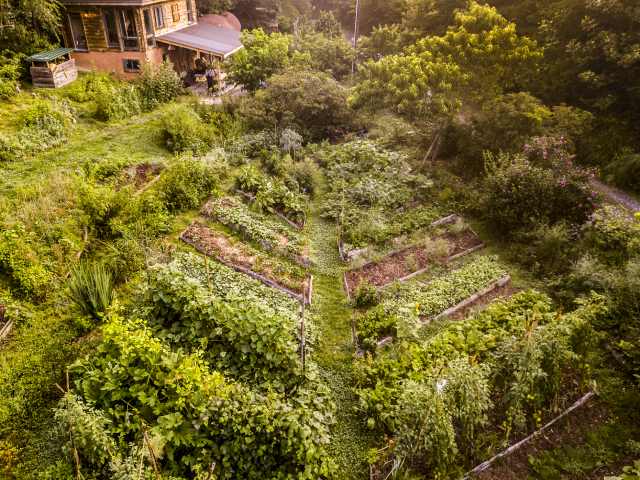 Our homestead campus continues to grow, change, and thrive. Indeed, the loving contributions of each and every person who comes here ads to the beauty and richness of this place. We're grateful to all of the students, friends, and neighbors who share their gifts and love with our home.
Our hope is that Wild Abundance will, in turn, change the lives of all who come here. As visitors leave their mark on our permaculture homestead, so will this land leave its mark on everyone who travels here. May our vision and efforts inspire a deep reverence for the sacred and ancient relationship between human beings and the Earth.
---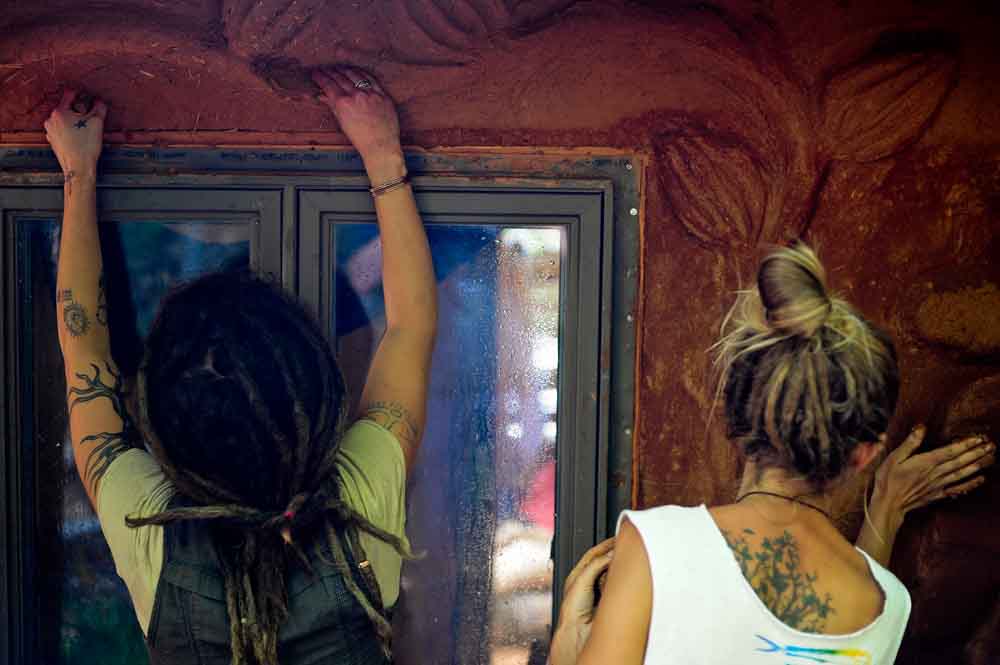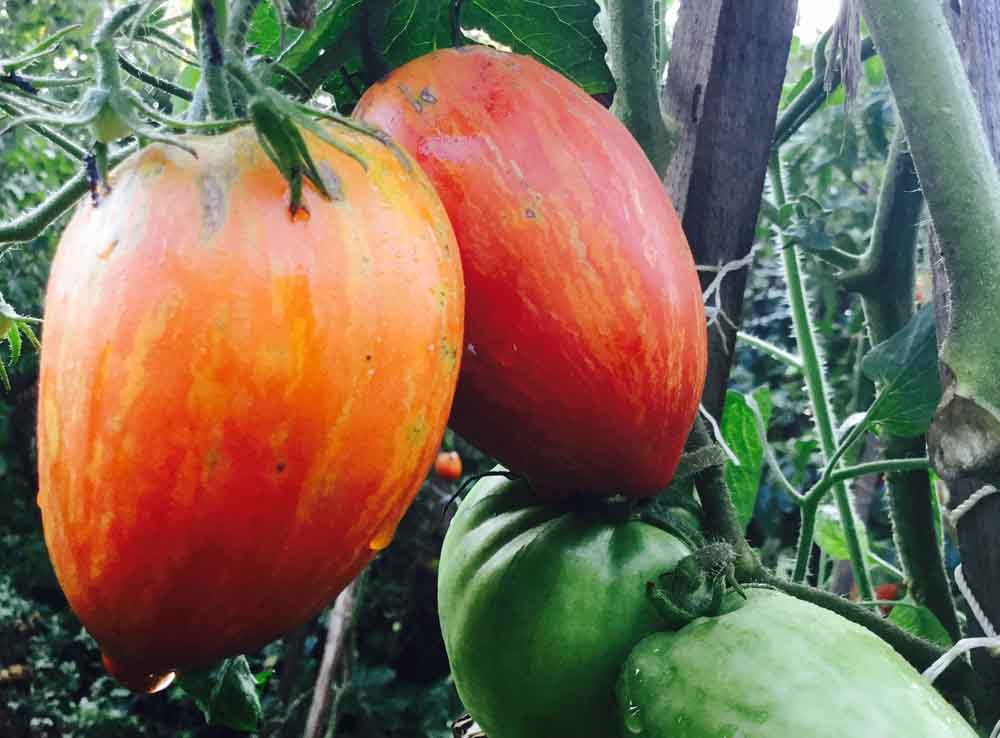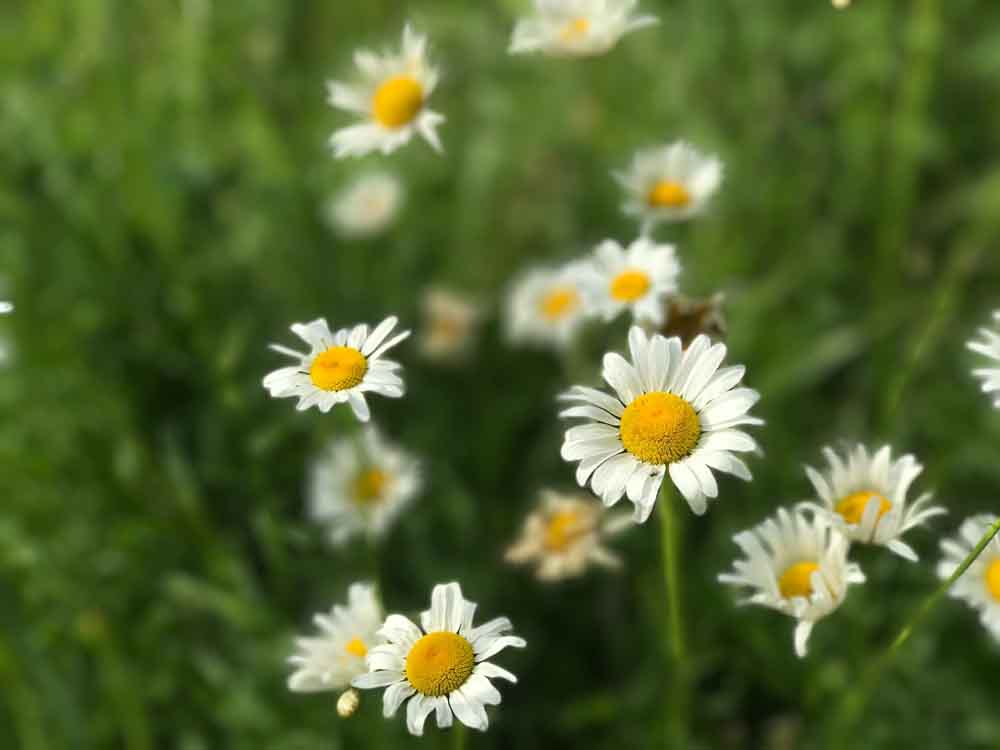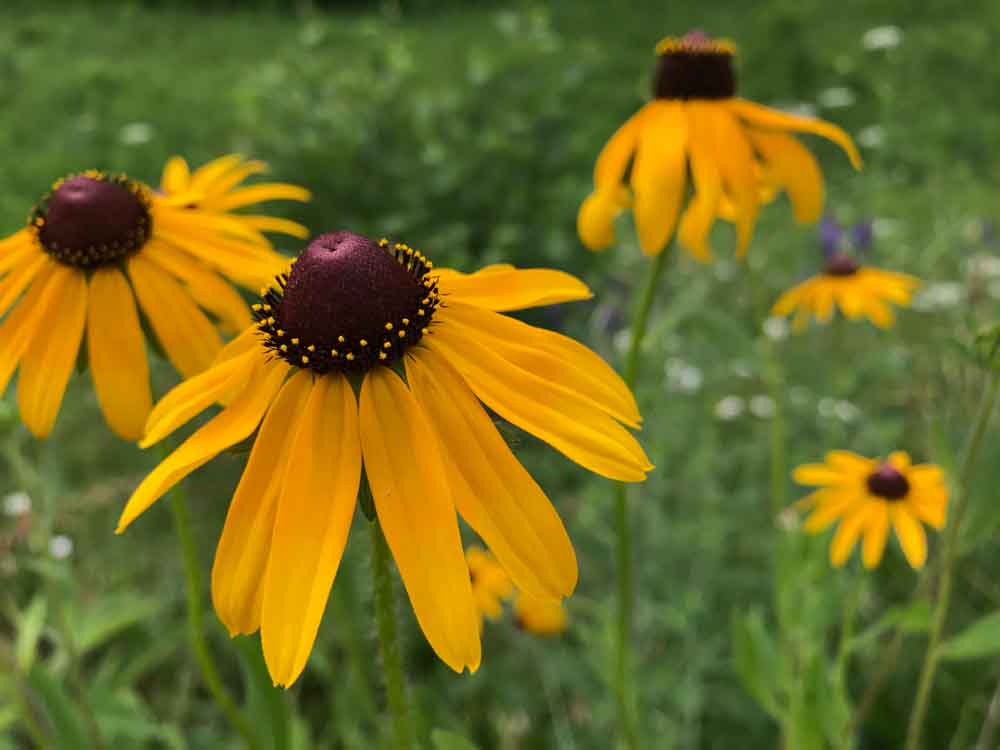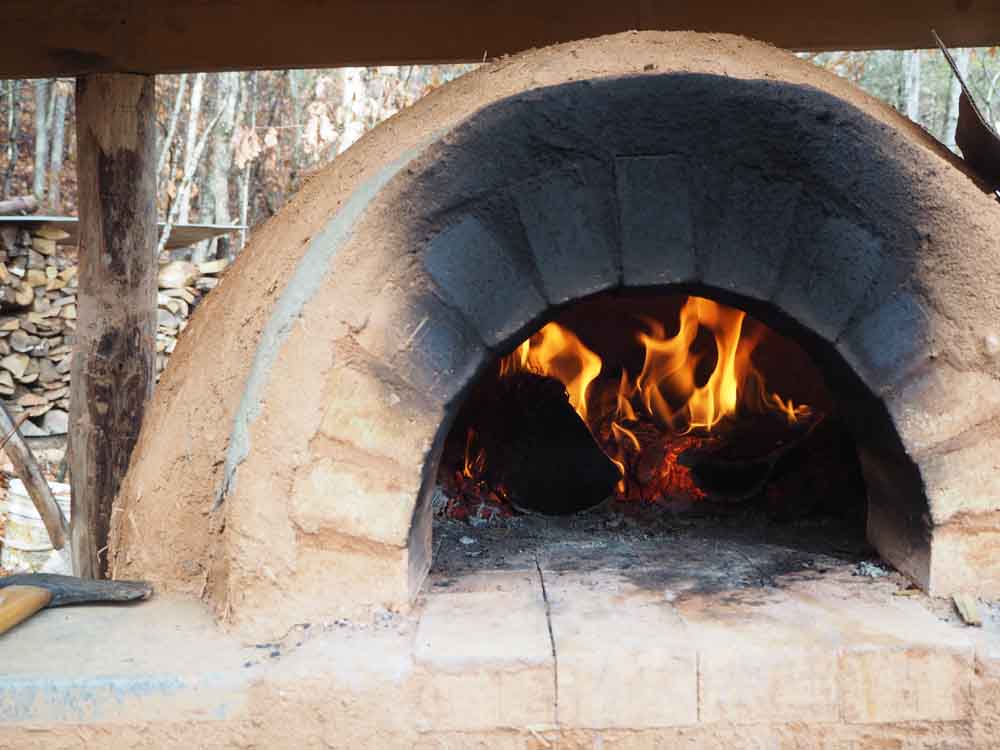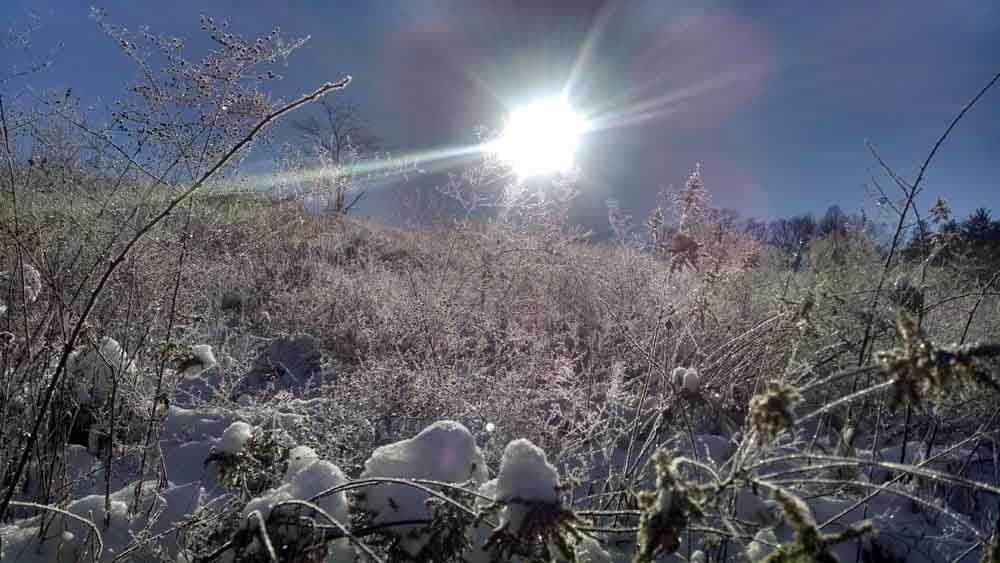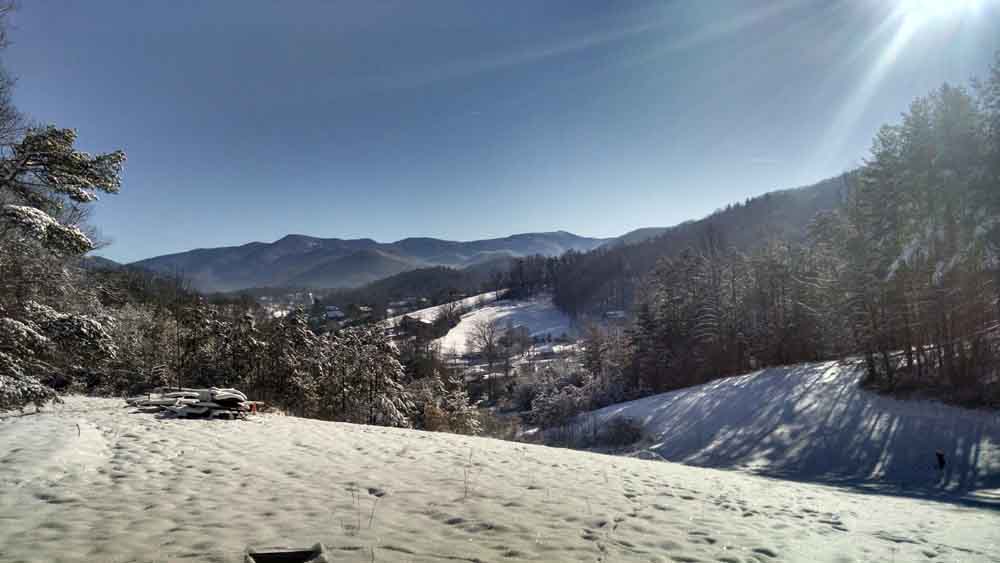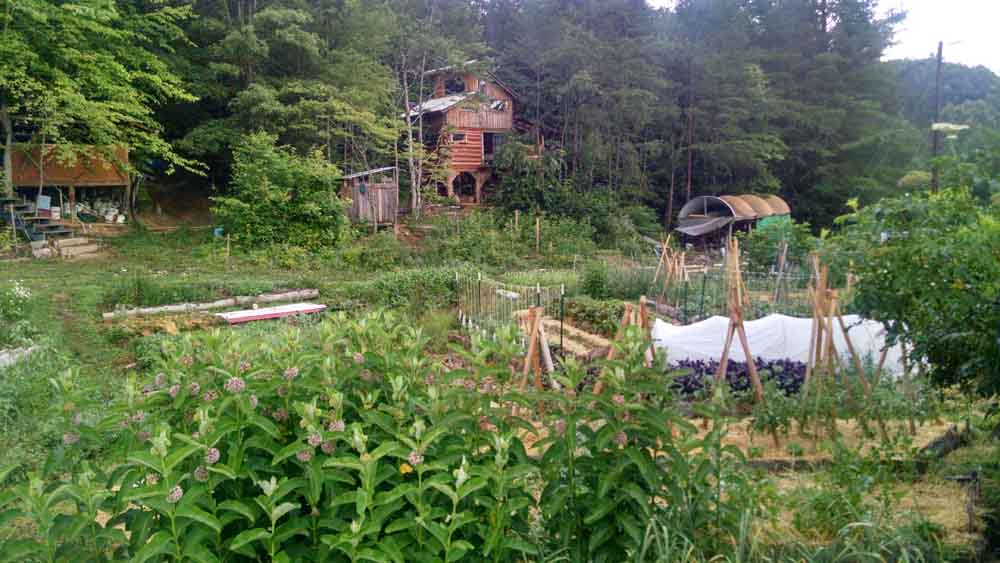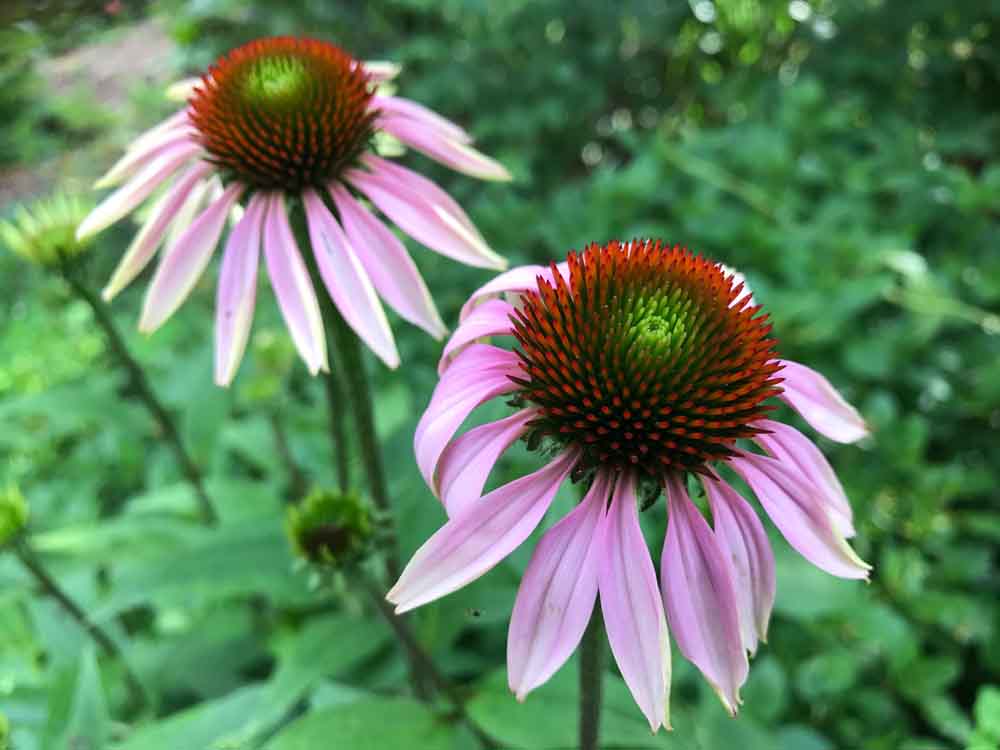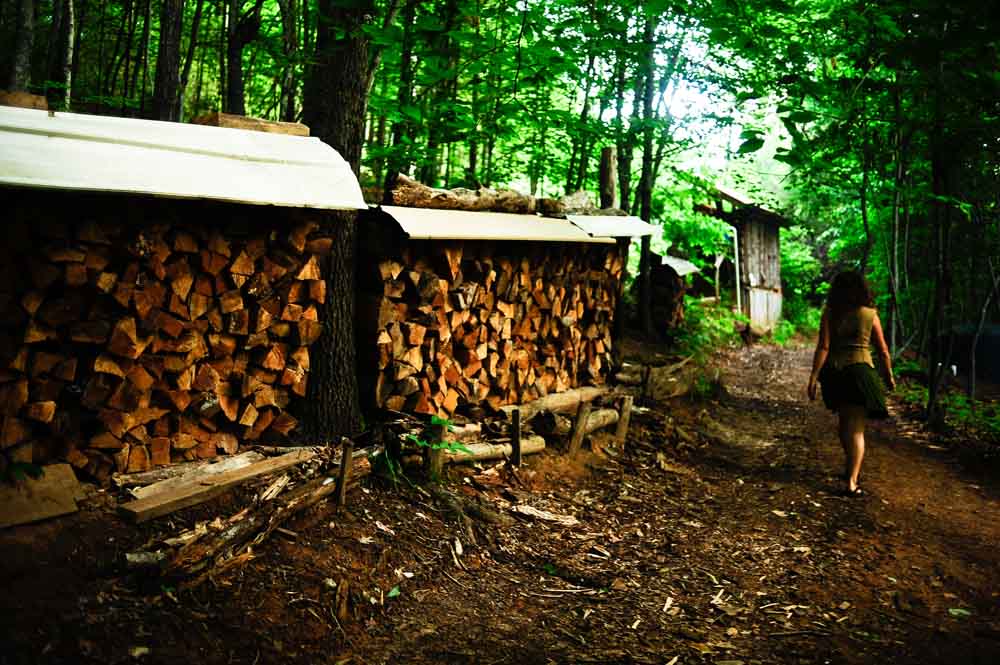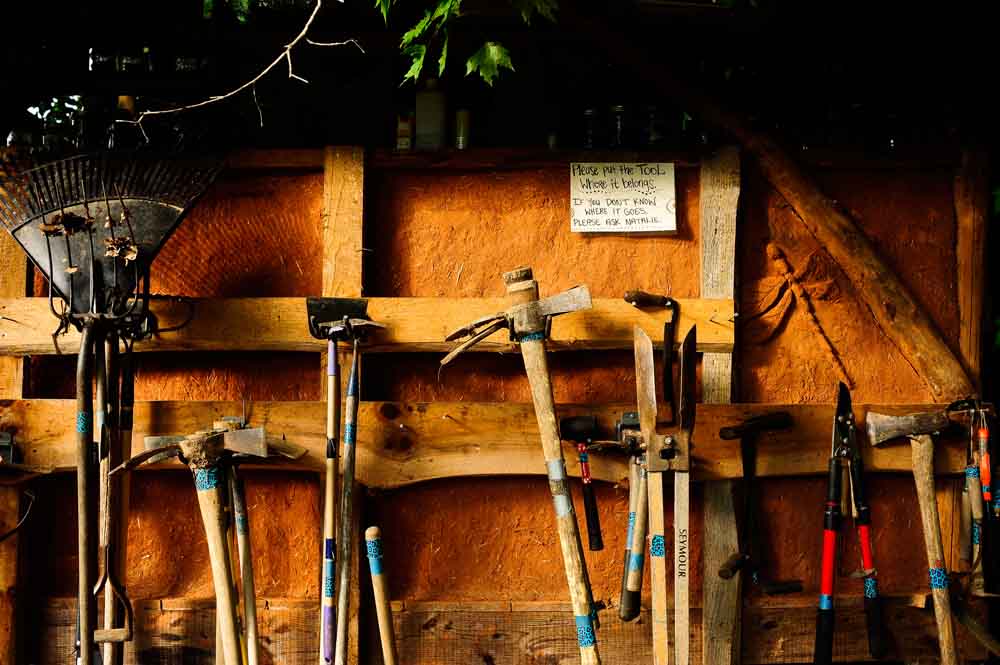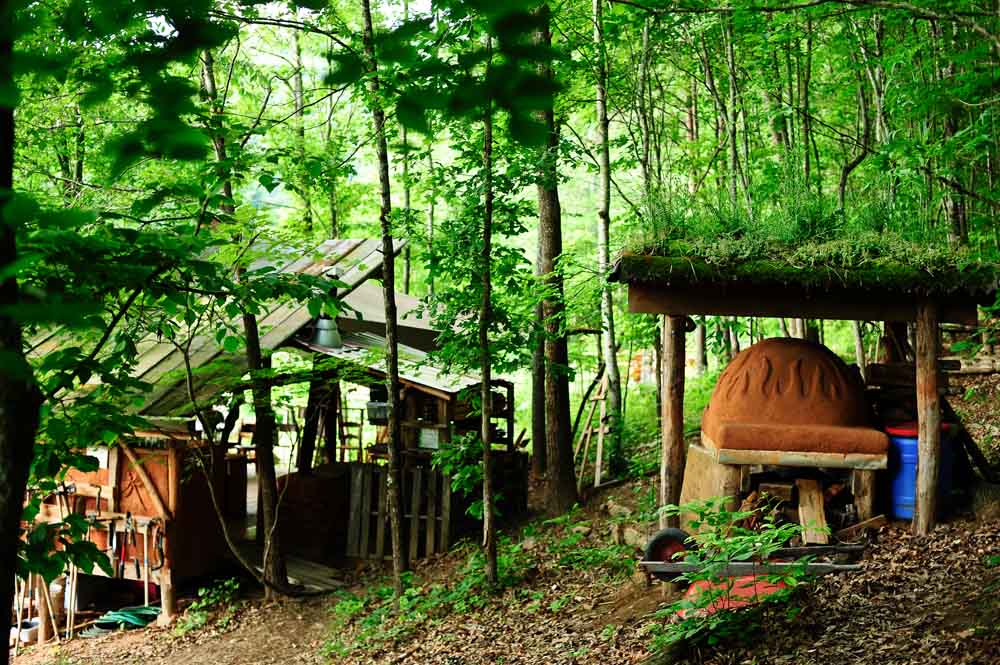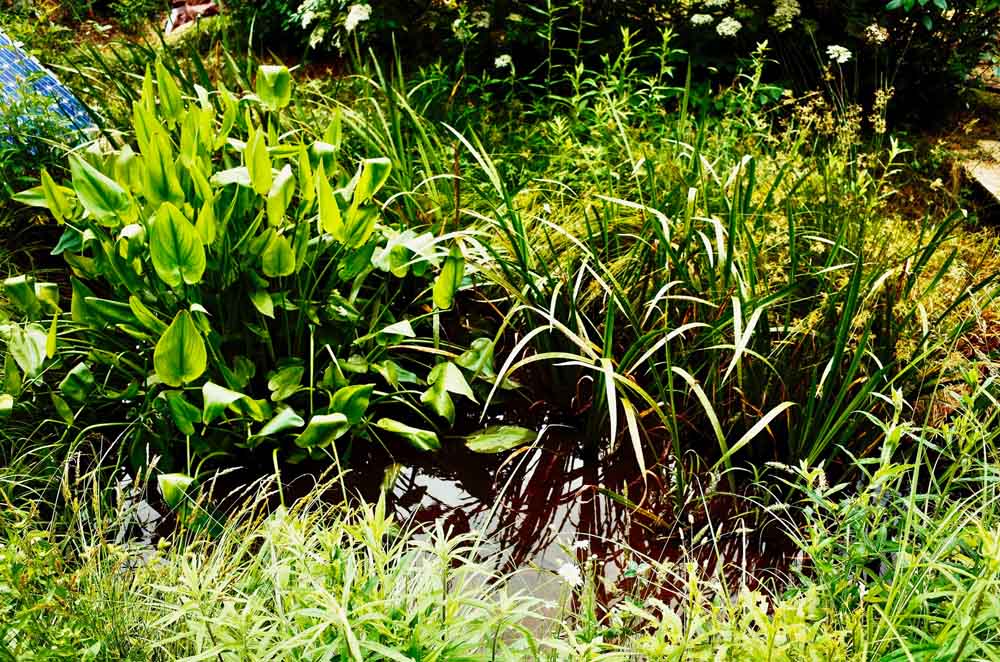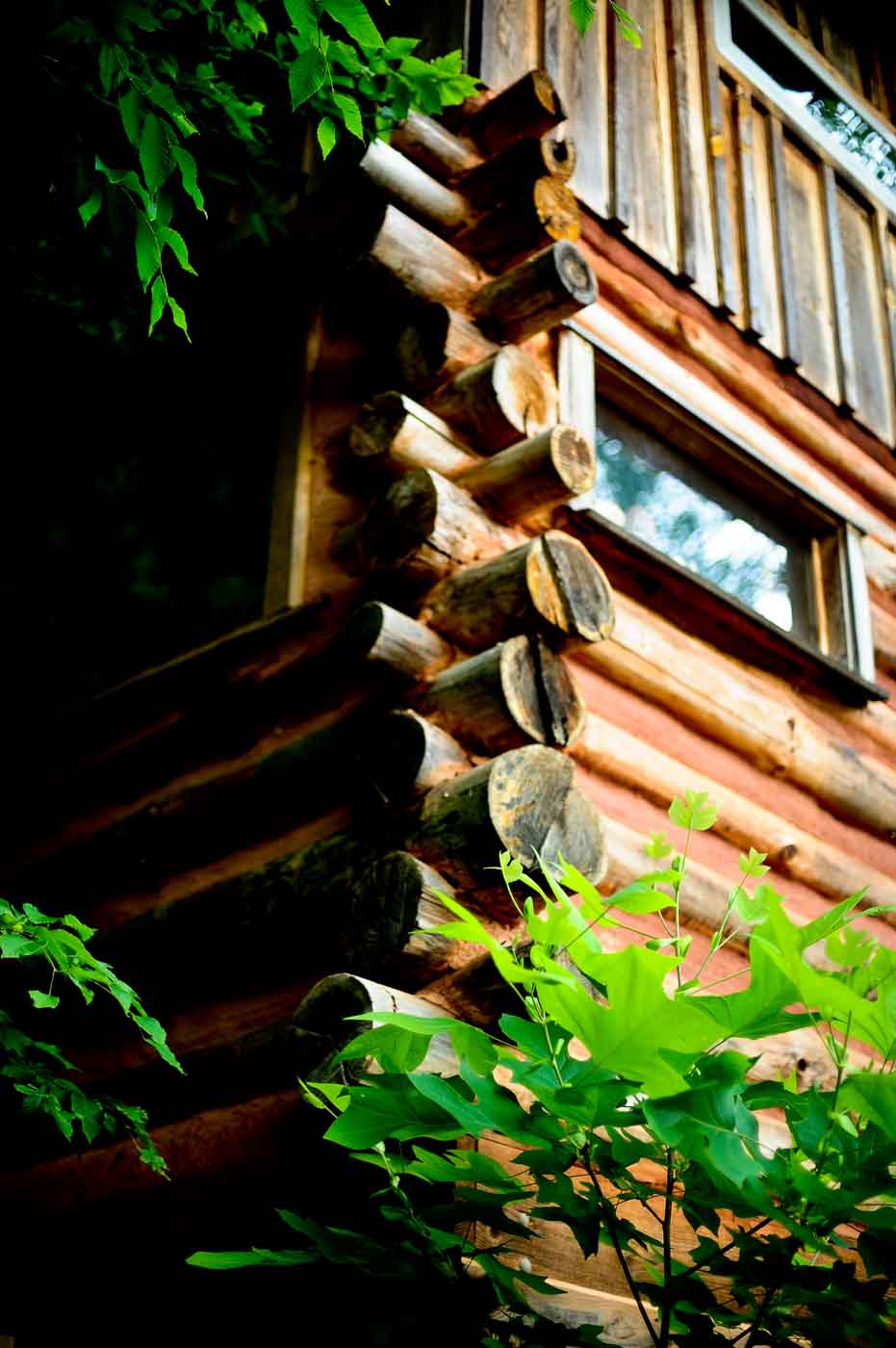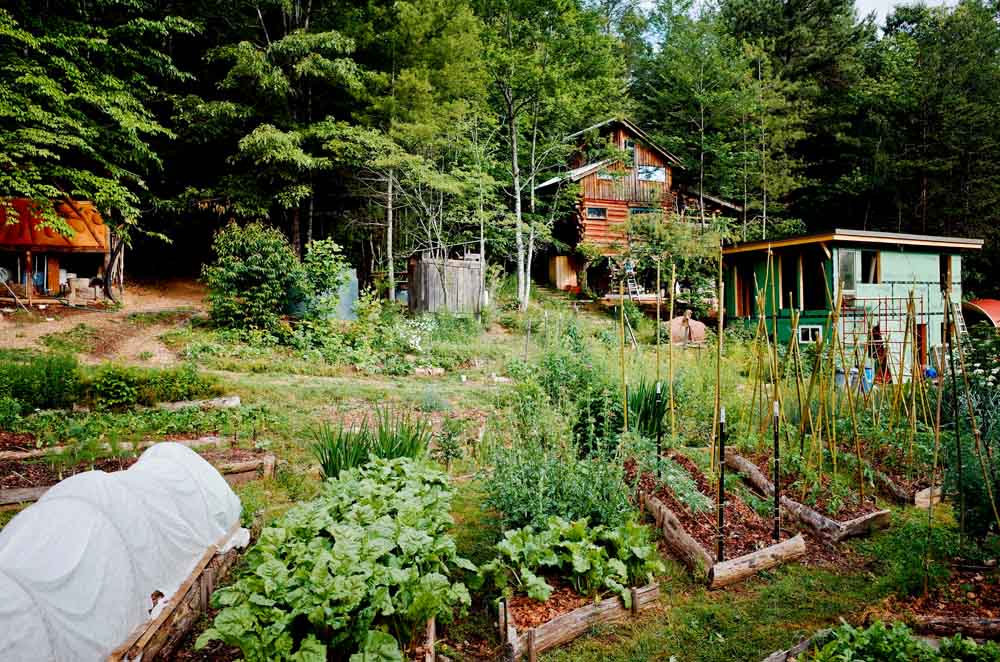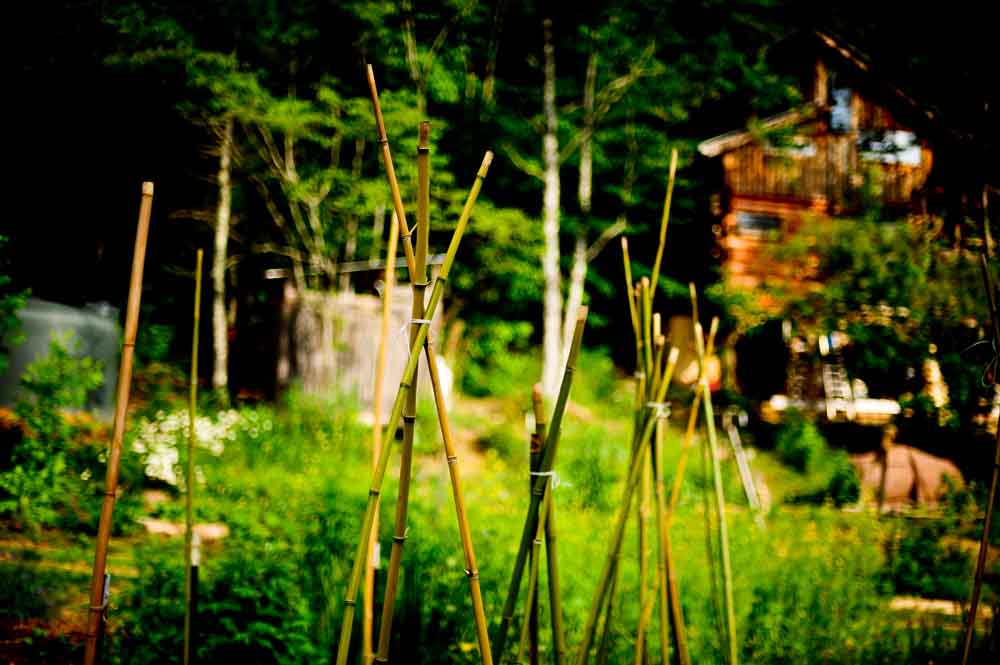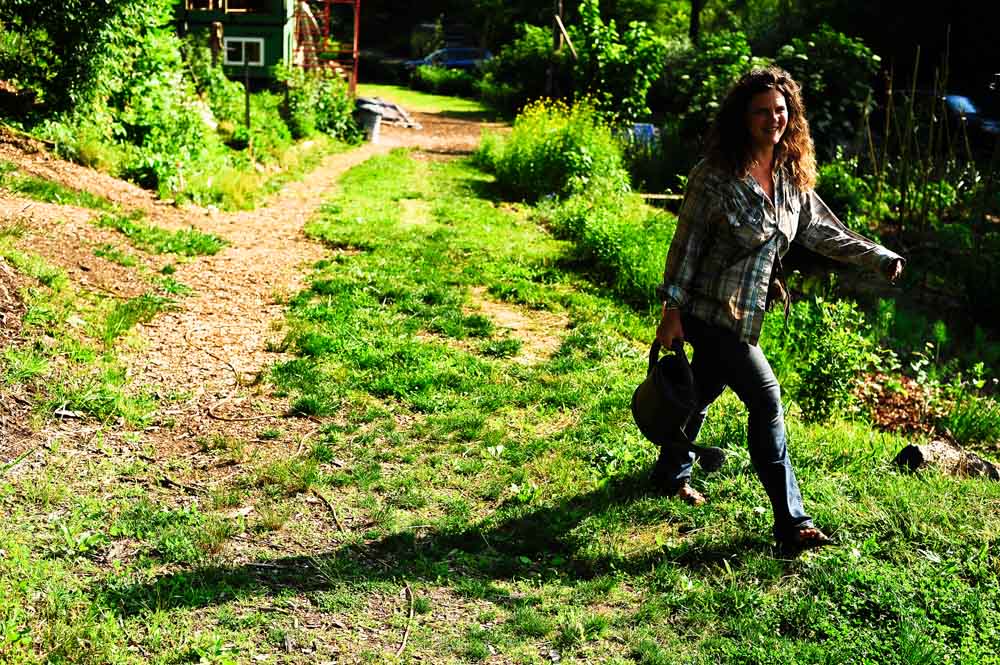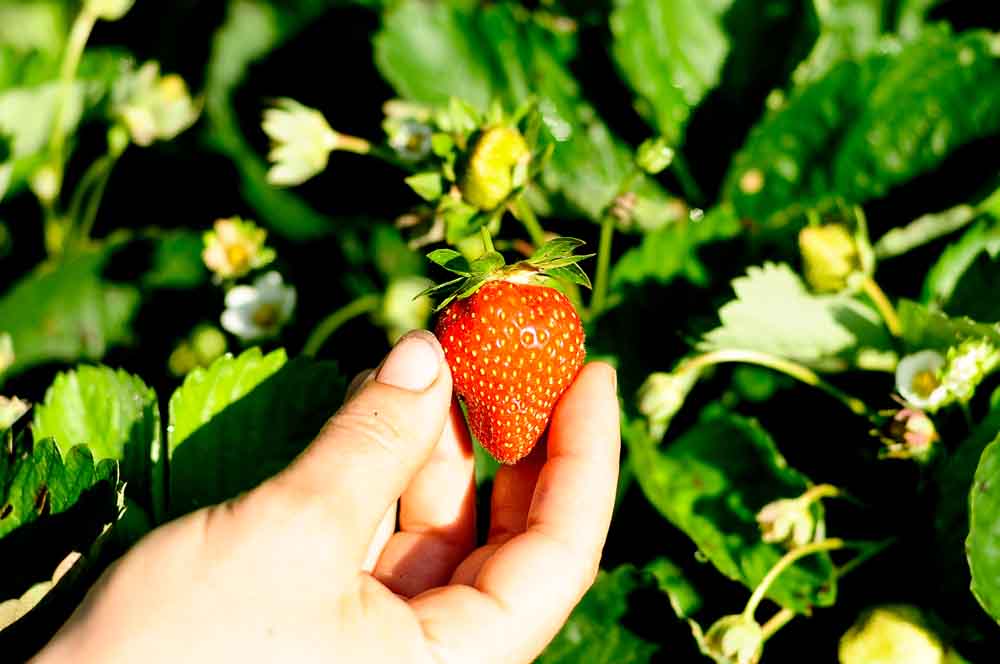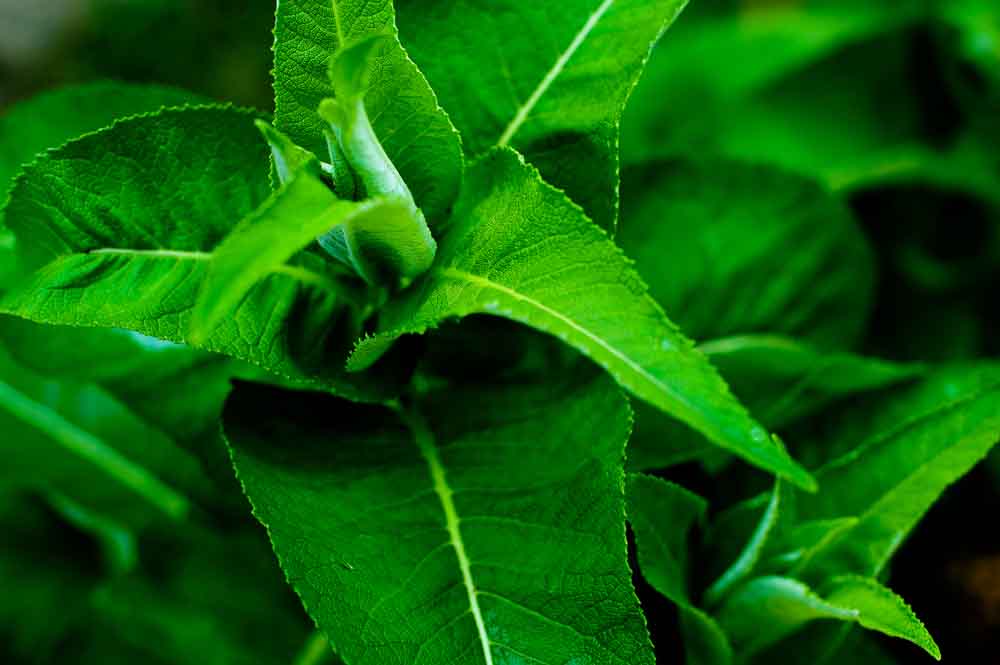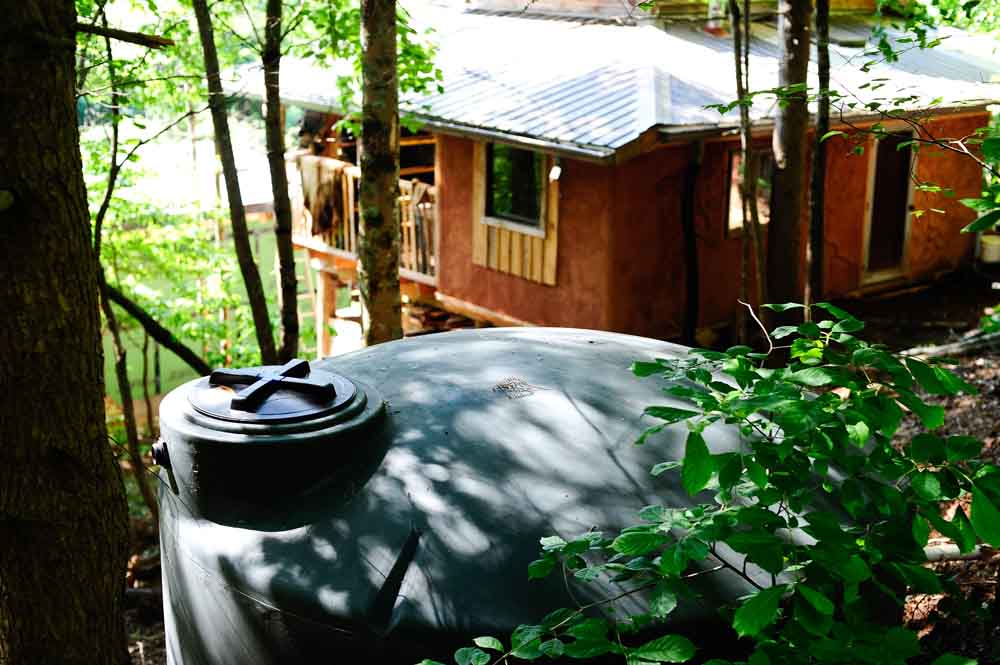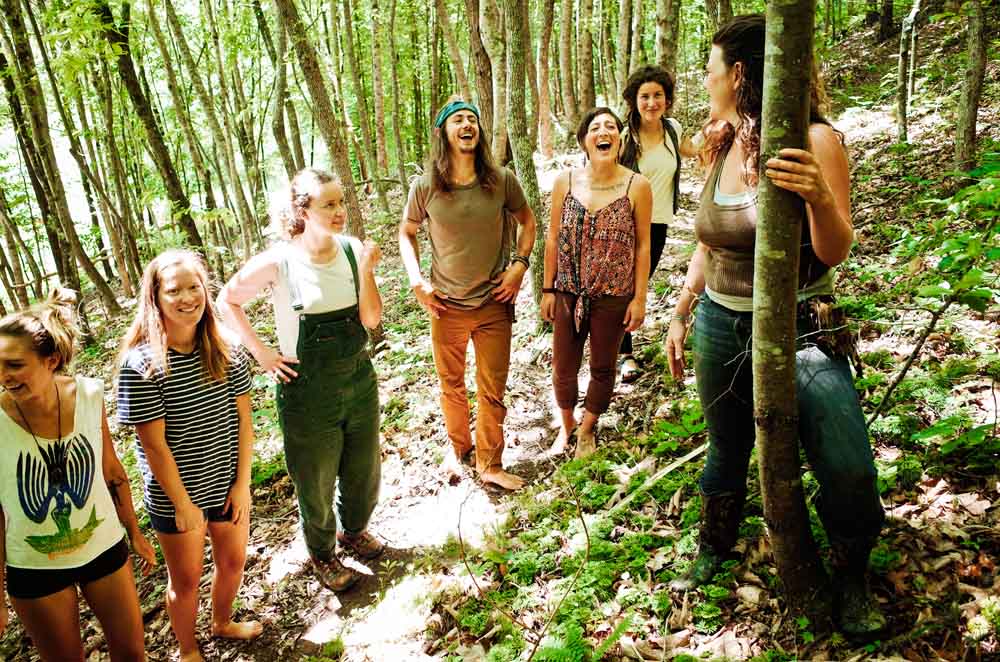 Upcoming Classes
Upcoming Classes
Past Classes
Classes For Next Year
---
Our school is located just 25 minutes North of Asheville, NC.